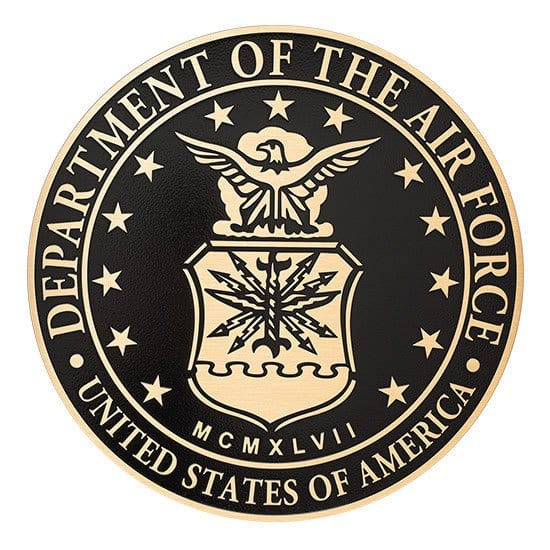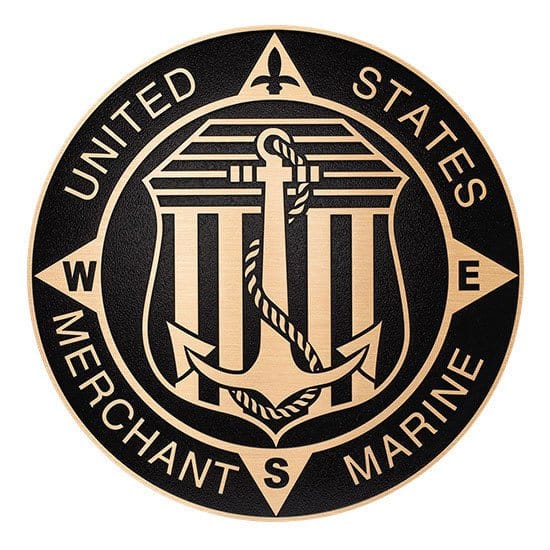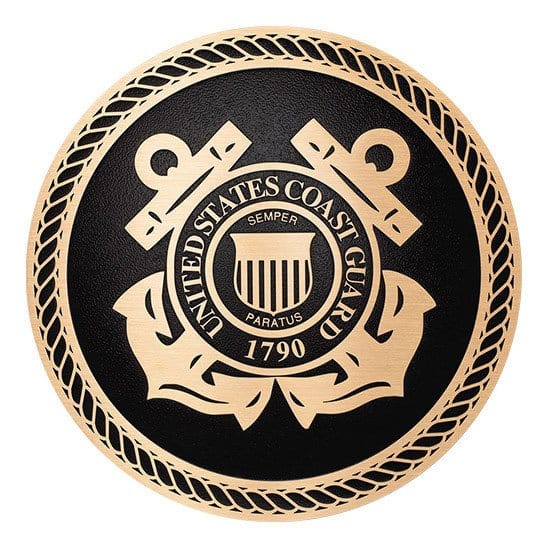 Military seals are a great way to honor or say thank you to your veteran. We have Seals in all sizes for all branch's of the military. Firstly military seals, secondly Navy seals, thirdly Army seals, fourthly State seals, fifthly Air Force seals, sixth The Great Seal, seventh Marine Corps seals, eighth government seals, ninth USMC seals.  Moreover all military seals are made in the USA. Sign company near me it is all done on-line in other words All Star Bronze certainly is the military seal near me. Lifetime guarantee in addition our military seals that is to say have special pricing. Either aluminum military seals and or bronze military seals. Our Seals are military or government designs. As for state seals like the California state seal for example multi-color seals can also be produced with an additional charge. Get a quote,  view testimonials. Fastest service, 5 day-rush available. Lowest prices and superb quality. Get great deals.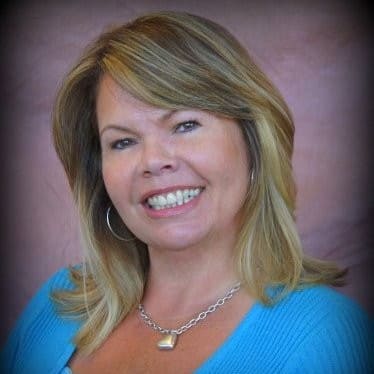 With over 10 years in the custom plaque business, Roxanne has helped thousands of customers create their vision on a forever bronze or aluminum plaque!  

- Roxanne Gillard, VP of Sales
War Memorial Terrace project in Rochester, NY.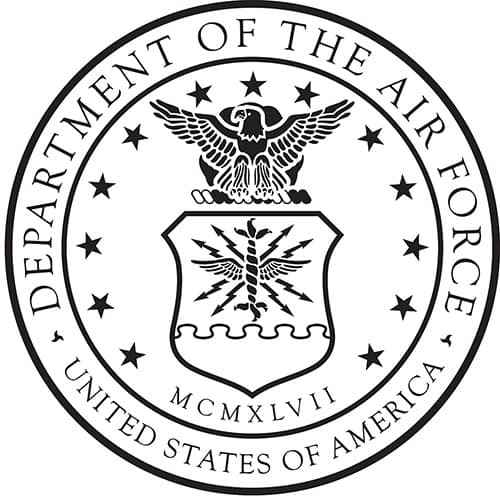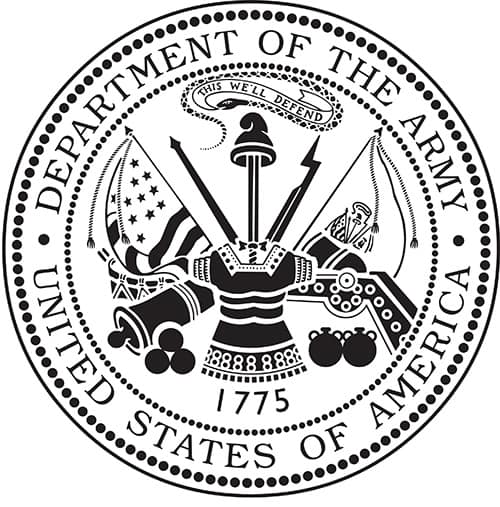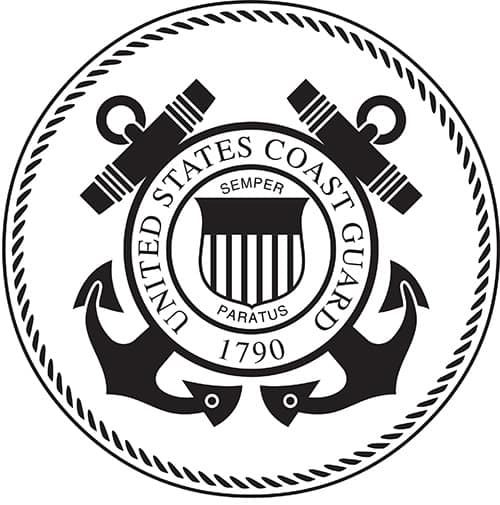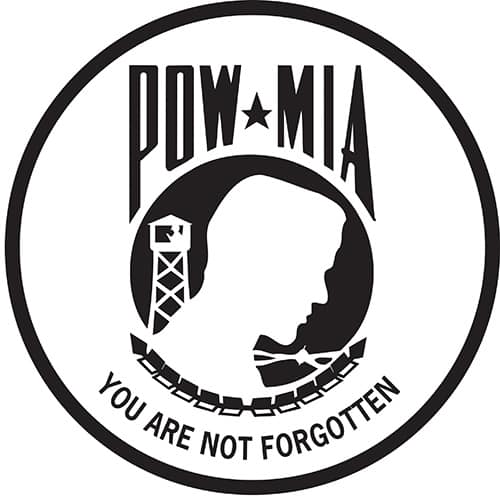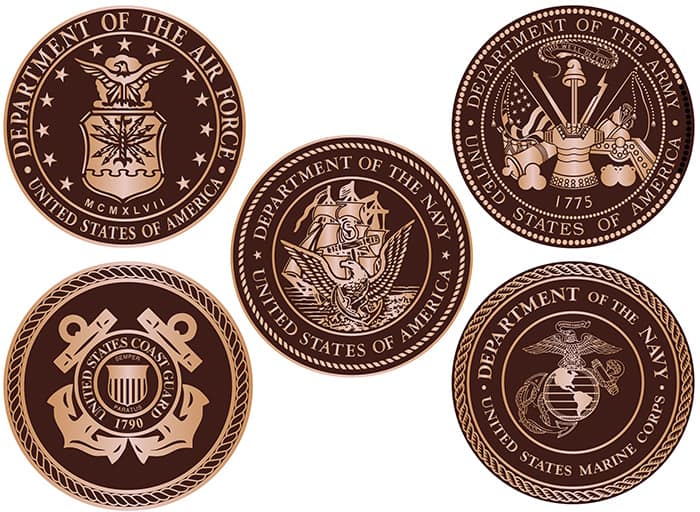 Bronze Plaques
Superb quality bronze plaques above all lowest prices. Firstly bronze plaques. Secondly aluminum plaques. Third bronze memorial plaques. Fourthly memorial plaques. Fifthly custom bronze plaques. Sixth cast bronze plaques. Seventh address plaques. Eight ADA signs. Ninth metal letters and number. Finally statues.
ALL STAR BRONZE CUSTOM SIGNS GUARANTEED FOR LIFE
Custom Size & Shape
Standard Border & Brushed Finish
One Standard Background Color
One Artwork Proof
Standard Hardware and Rosettes
Appropriate Packaging
8 to 10-day Production Time
(after art approval)
SPECIALTY FEATURES
(Additional Charges)
Custom Border
Each Additional Color
Each Custom Color
Brass
Polished Face
Polished Bevel Edge
Oxidized Finish
Patina Finish
Double-sided Plaques
ADDITIONAL OPTIONS
(Additional Charges)
Full-size Plot Drawing
Patterns for Mounting
Borders & Finishes
Post & Stake Mounts
Image Options & Inserts