If you haven't received a quote within 1 hour.
We have been informed that we are not receiving all submitted quotes via the form. We are working hard to resolve this issue.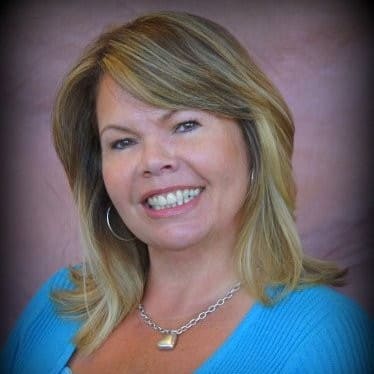 With over 10 years in the custom plaque business, Roxanne has helped thousands of customers create their vision on a forever bronze or aluminum plaque!  

- Roxanne Gillard, VP of Sales
We will give you the lowest quote for the first time. However, if you get a lower quote we'll match it and give you free shipping and handling.
ALL STAR BRONZE CUSTOM SIGNS GUARANTEED FOR LIFE