Honor, memorialize and dedicate with All Star Bronze memorial plaques. The permanence of cast bronze or cast aluminum plaques makes an excellent choice for signage, memorial and recognition projects. True sand casting naturally conveys a feeling of quality and tradition. Call today to get a free low quote on your custom memorial plaque.
Recent Bronze Memorial Plaque Orders
Create a lasting tribute that will forever honor a love one with a bronze memorial plaque. All Star Bronze can produce a plaque that includes a portrait, building sketches, detailed photo-relief images, modeled portraits and even 3d bas relief sculptures. Nothing is impossible with All Star Bronze. To get your bronze plaque cost request a quote today! Why look for bronze memorial plaques near me and pay 10 times more than you should. We ship directly to you and have 5-day rush delivery available.
Custom Plaques
We Take Custom Orders!
Memorial wall plaques or bronze grave plaques are available in a wide variety of options:
Etched Bronze Plaques have a modern feel.  An etched commemorative plaque with photo is perfect when there is a lot of intricate detail.
Cast Bronze Plaques: For a sense of permanency and architectural depth, consider the classic look of cast and precision tooled bronze, brass, or aluminum memorial plaques.
Photo relief plaques, bas relief from photo, and etched photos can be added to your metal plaque. Memorial plaques with photo are a wonderful way to tell a story and budget friendly.
Custom Engraving: All of our products can be etched or deep carved with laser engraving or sand blasting to create exquisite works of art.
Click here to view other options for plaque designs, including custom borders, background textures, font options, colors and finishes.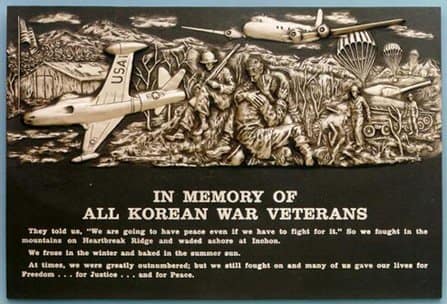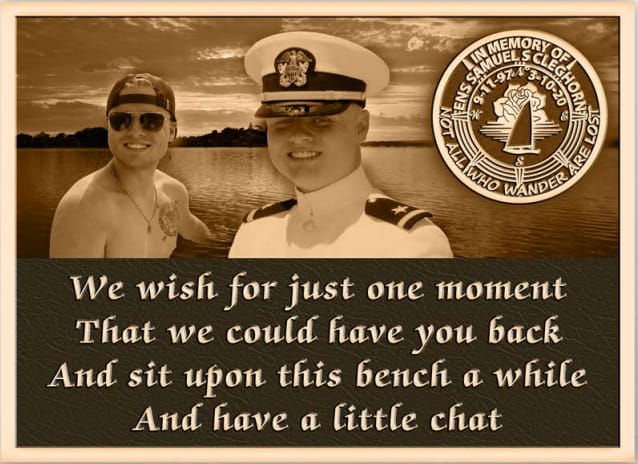 Request Quote
We guarantee the lowest prices on the internet! If you find a lower published price from any competitor we will beat that price by 10%. Request a quote today!
Contact
(772) 249-9309
Get_low_quote@allstarbronze.com
Join our monthly newsletter for sales & updates