Fastest service and lowest prices on USA made illuminated letters and metal numbers. They will leave an everlasting presence, energy-efficient and maintenance-free. Easy removable halo lit letters. Illuminated letters have 24/7 attention from roadway and certainly command attention.
Letter Lights
Face-lit illuminated letters offer a vibrant color visibility either day or night. While halo-lit letters and logos great either indoors or out. Lowest prices call for quote.
GemLite
Most importantly UL Certified illuminated Letters LED Letters. GemLite letters produced with a two-part  construction – faces and cans. Both components are formed with UV stable, CAB plastic. Get a low quote.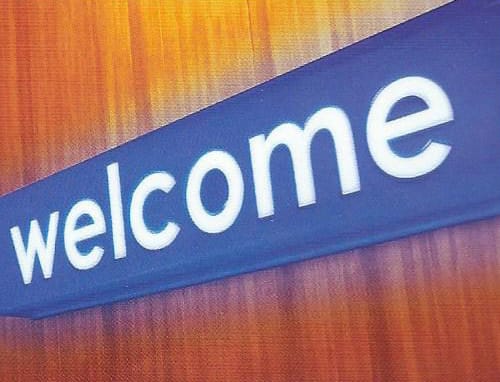 Stainless Steel
Our durable letter lights and attractive fabricated stainless steel letters. Make a dramatic statement and provide outstanding low-light visibility.  Lighted house numbers for instance get a low quote on letter lights.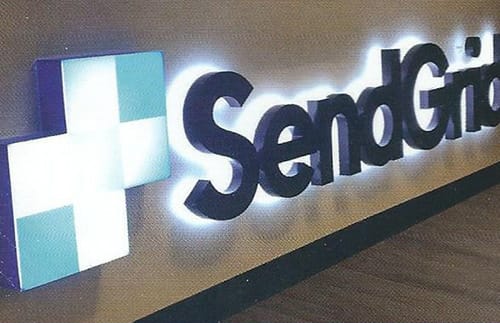 Aluminum
Large scale and durable performance combined with sophisticated style in our fabricated. Meanwhile aluminum letters with illumination. That is to say letter lights and LED house numbers.  Great deals on letter lights.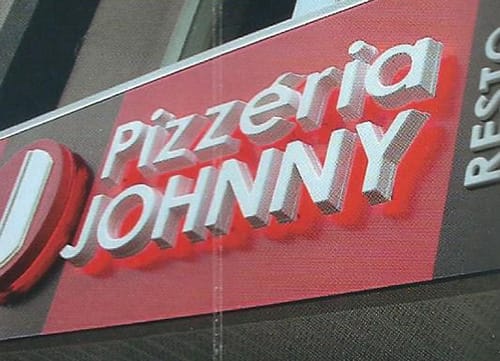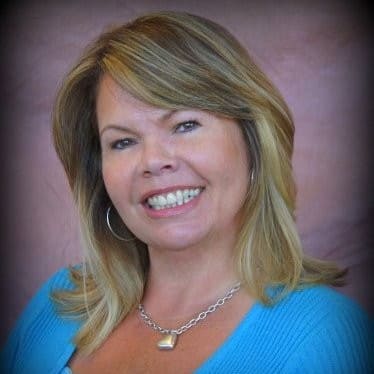 With over 10 years in the custom plaque business, Roxanne has helped thousands of customers create their vision on a forever bronze or aluminum plaque!  

- Roxanne Gillard, VP of Sales
Light Up Letters
Lighting the way
Besides multiple face-lit options halo lit letters and logos we make per your art. UL Certified. Furthermore we have expanded our illuminated signage. From face lit letters to fabricated Stainless Steel and Aluminum face or halo lit. 
You can now choose from either multiple lighting options in both plastic and metal.
Certainly will add beauty. Finally typical 8 day production.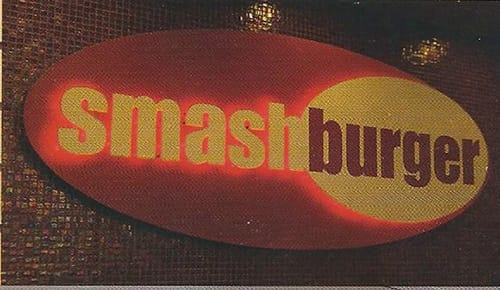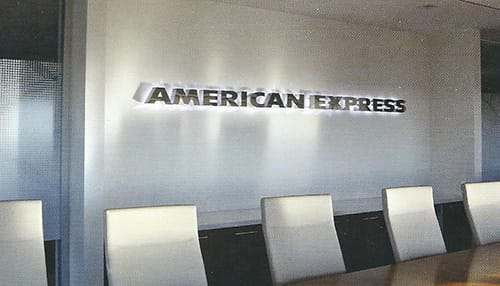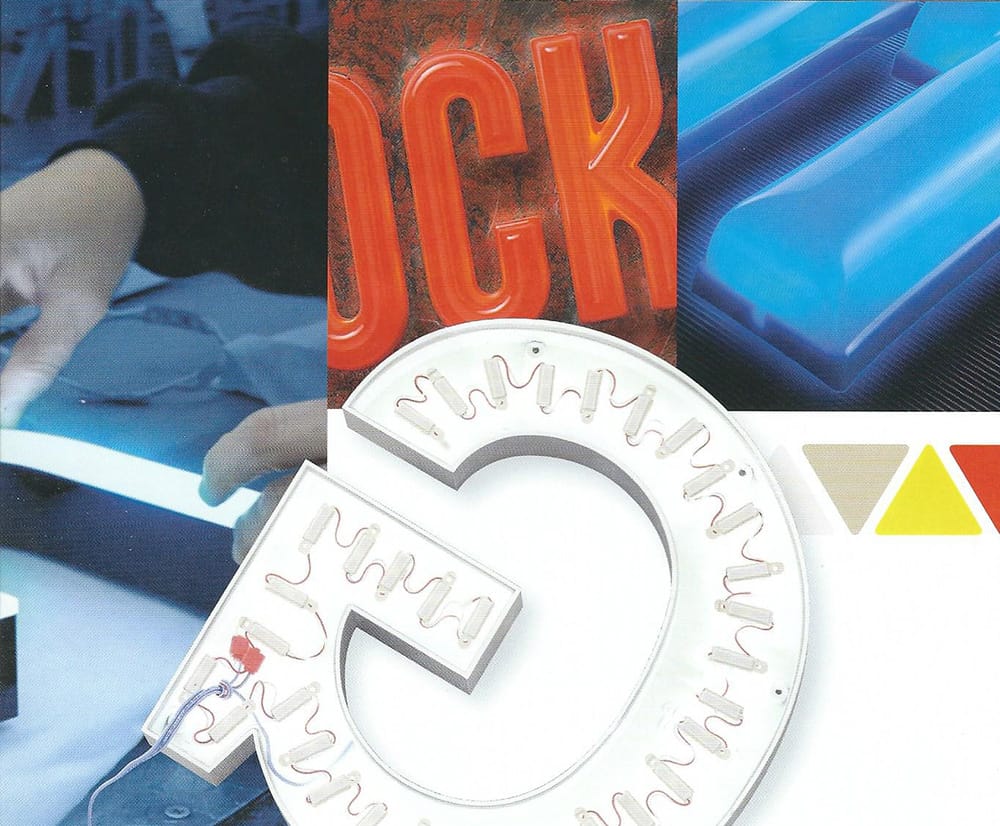 Letter Lights
Energy-efficient letter lights maintenance-free LED illuminated letters and illuminated signage to clarify firstly halo lit letters will improve the look of your business similarly illuminated numbers. Likewise backlit house numbers.  Get a quote on letter lights. 
 GemLite
Because UL Certified GemLite letters are produced with a two-part construction – faces and cans. To clarify both components are formed. With UV stable CAB plastic. That has been certified by UL for lit letters. Consequently lit letters are produced with translucent material that is custom as a result designed for LED lighting. But typically backs are formed in white to better reflect the LED lights. Therefore LEDs are secured to the backs with double faced tape and special hold down blocks. While average letter depths are recommended to be 2″-2-1/2″ deep. With a minimum stroke of around 1-1/2″. Lighted house numbers included. Get a low quote.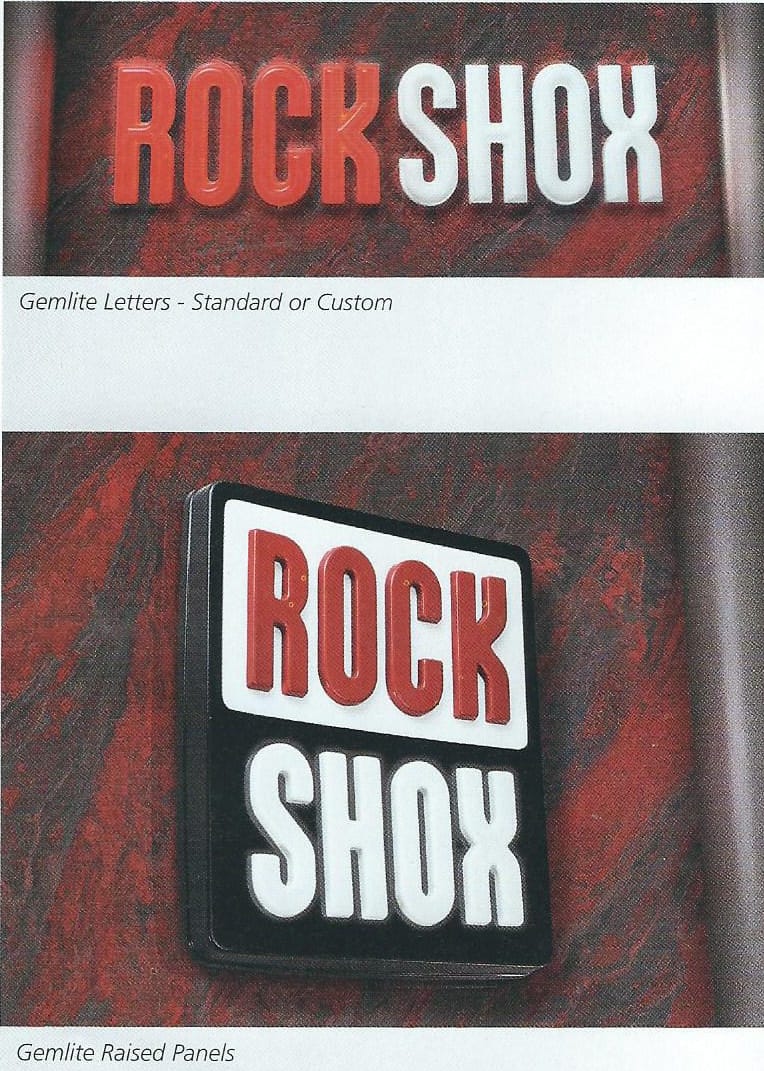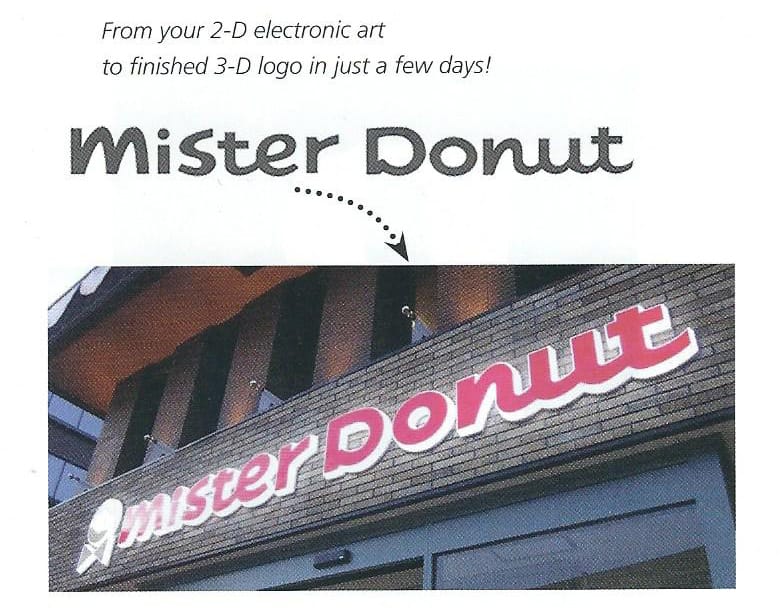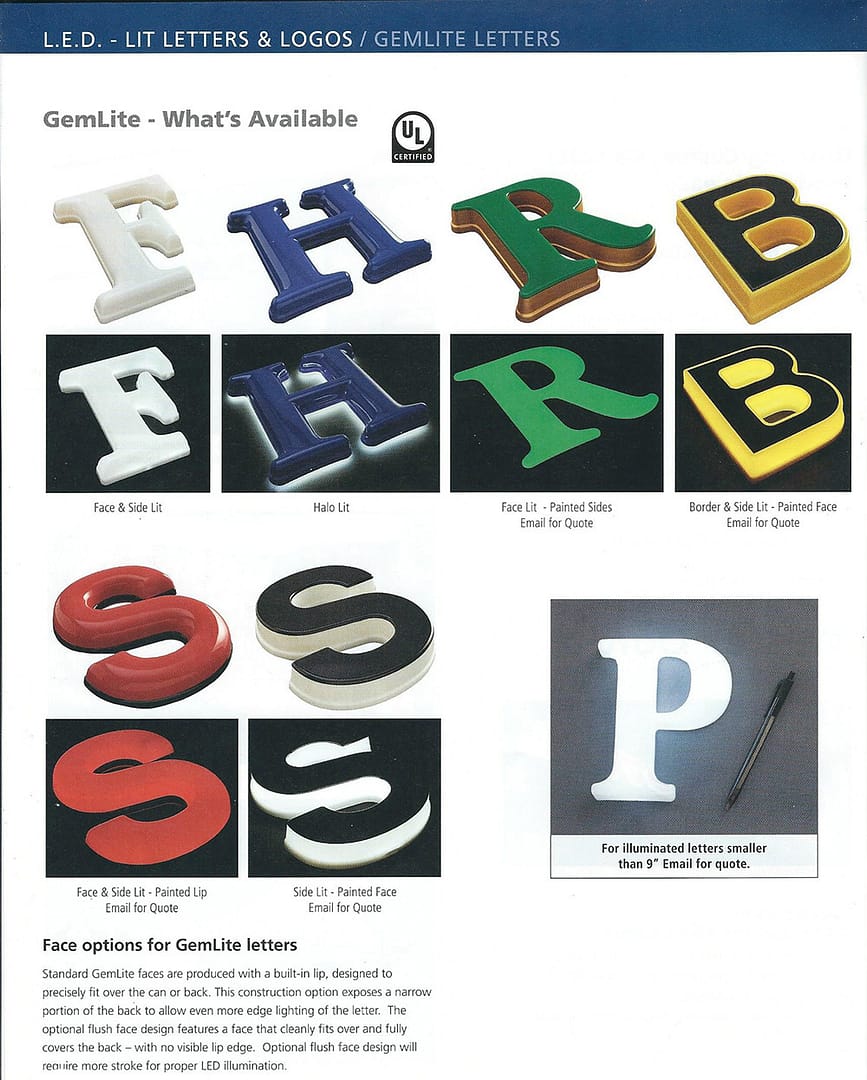 LED Letters
Meanwhile, you can order LED letters  Get a quote. USA made halo-lit sign. Lifetime guarantee.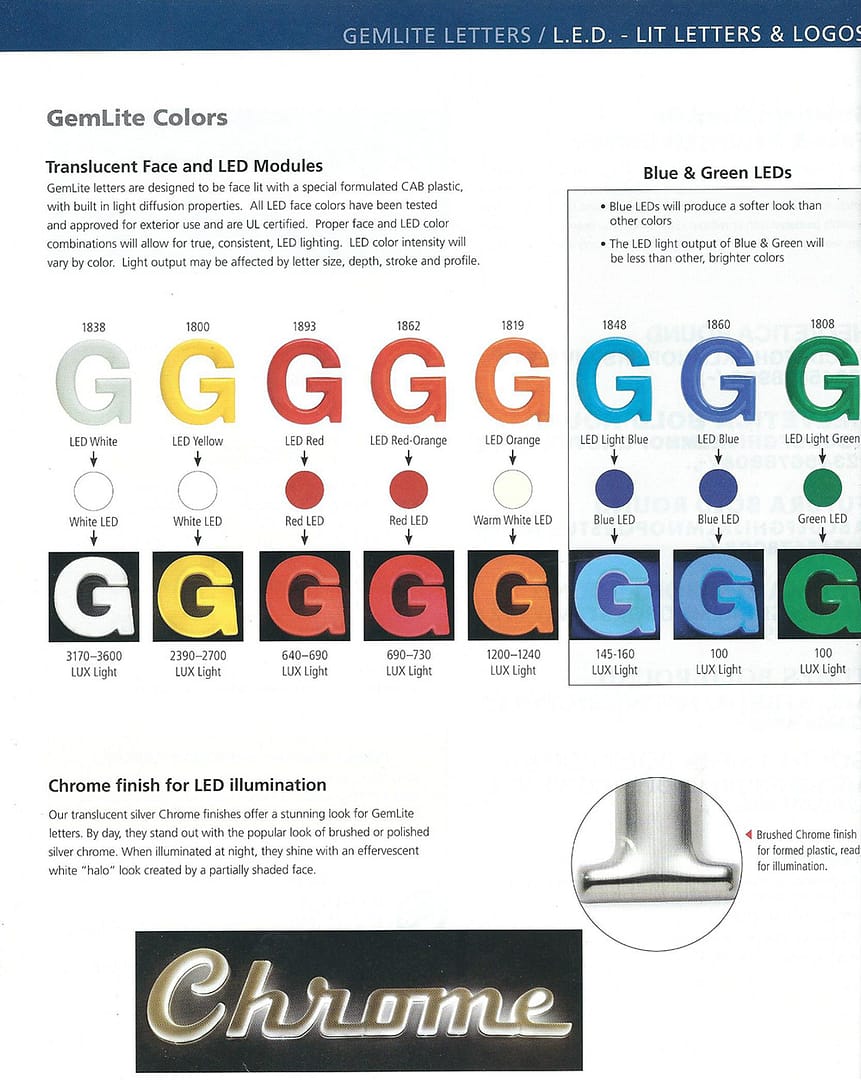 Standard GemLite
Face & Return Lit Letters
Due to the six most requested GemLite letter styles can be produced without the need of any art files formed molds are in-stock ready to produce letters. In just a few days these common round face styles are now available. Produced with or without LEDs. Should you need a unique style or size we can do it. Call for quote. 
Custom GemLite
Face & Return Lit Letters
Most importantly beyond our six letter styles light up letters can be customized for more creative illuminated signage.
Light up letters certainly will add a professional look to your illuminated signage. 
LED letters or LED house numbers will add beauty to your home. 
Lighted house numbers. will illuminate with the brightest lights. Get a quote.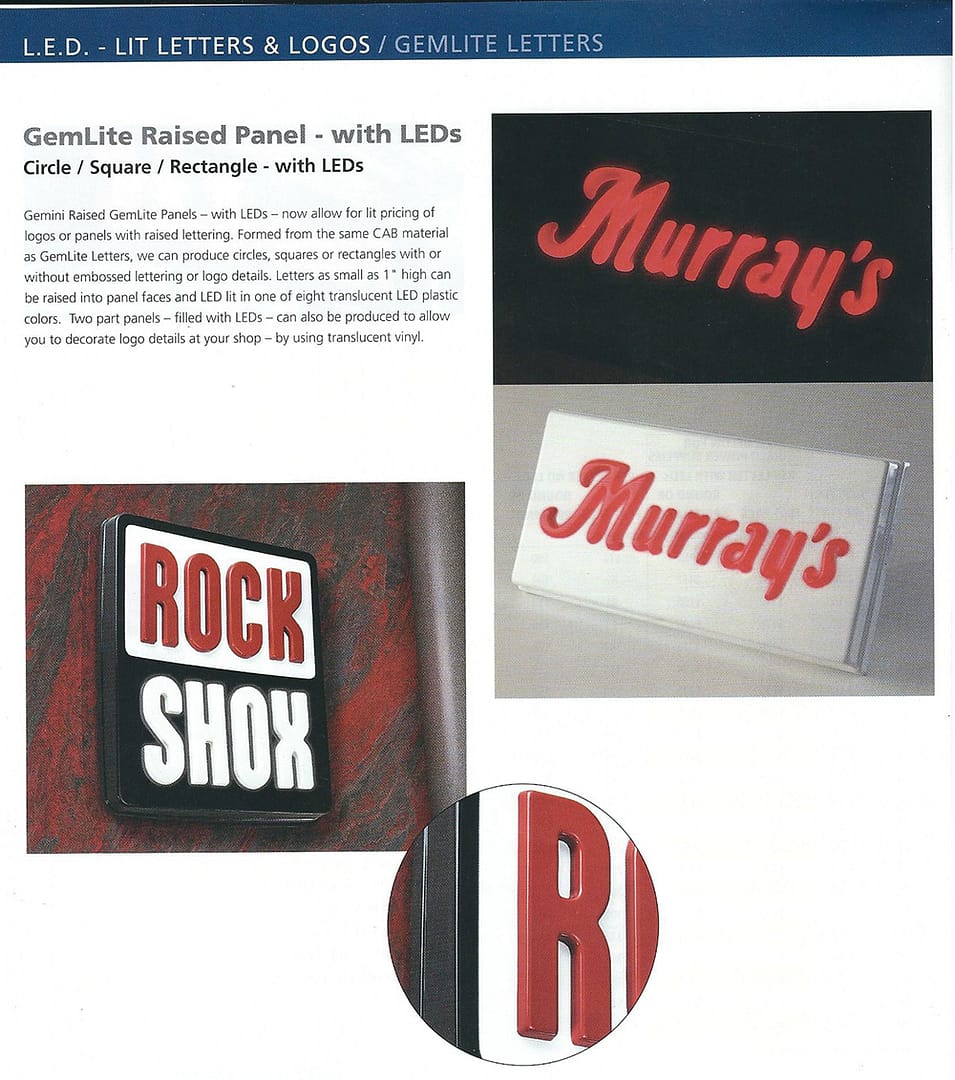 L.E.D. – LIT LETTERS & LOGOS


ALL STAR BRONZE CUSTOM SIGNS GUARANTEED FOR LIFE
Custom Size & Shape
Standard Border & Brushed Finish
One Standard Background Color
One Artwork Proof
Standard Hardware and Rosettes
Appropriate Packaging
8 to 10-day Production Time
(after art approval)
SPECIALTY FEATURES
(Additional Charges)
Custom Border
Each Additional Color
Each Custom Color
Brass
Polished Face
Polished Bevel Edge
Oxidized Finish
Patina Finish
Double-sided Plaques
ADDITIONAL OPTIONS
(Additional Charges)
Full-size Plot Drawing
Patterns for Mounting
Borders & Finishes
Post & Stake Mounts
Image Options & Inserts