GemLeaf
First of all using the latest technology we apply a micron's thick coating of metal to our own modified extruded acrylic.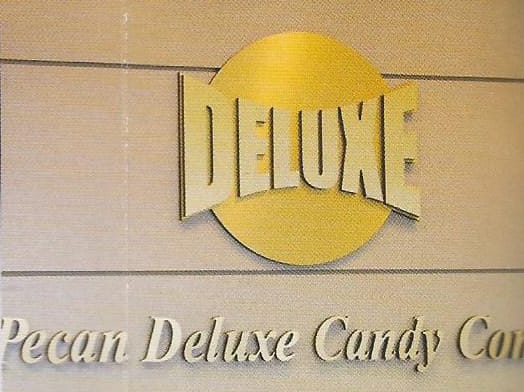 Laminated On Acrylic
 We use our patented Bern-Lok system to laminate .030 after that all solid metal sheets of aluminum. Our own modified extruded acrylic. 
Laminate On Foam
We use our patented Bern-Lok system to laminate our own 1/8″ thick acrylic. Moreover to one of six different foam depths acrylic letters.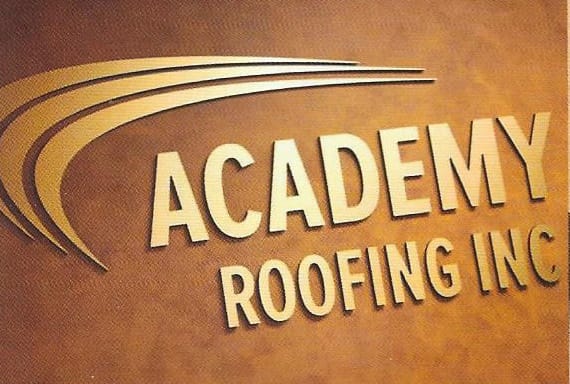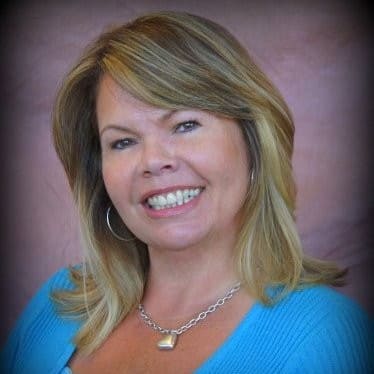 With over 10 years in the custom plaque business, Roxanne has helped thousands of customers create their vision on a forever bronze or aluminum plaque!  

- Roxanne Gillard, VP of Sales
Laminated Letters &
Laminated Numbers
Unique Looks for Interiors
Your interior signage project display letters and numbers are ideal for in-store displays, reception areas, exhibits. Designed for interior use. Our display letters example feature a wide range of options. Likewise visually impact laminates on lightweight plastic and or foam substrates. 
These are not recommended for exterior use. They are aesthetically pleasing extremely durable offer the design and the flexibility you need to carry out your vision.
In addition larger letters and numbers are available as multi-piece.
We also have LED lighting. Finally typical 6 day production. 
Custom GemLeaf
First of all custom laser cutting provide you with the ability to cut acrylic into shapes and or letter styles not attainable. Moreover with routers you can create designs with detail that you would not think possible. Your 2D drawing and or images can be produced Into 3D shapes that will certainly make take notice.  
Acrylic letters
Acrylic letters of the highest quality certainly acrylic letters for walls.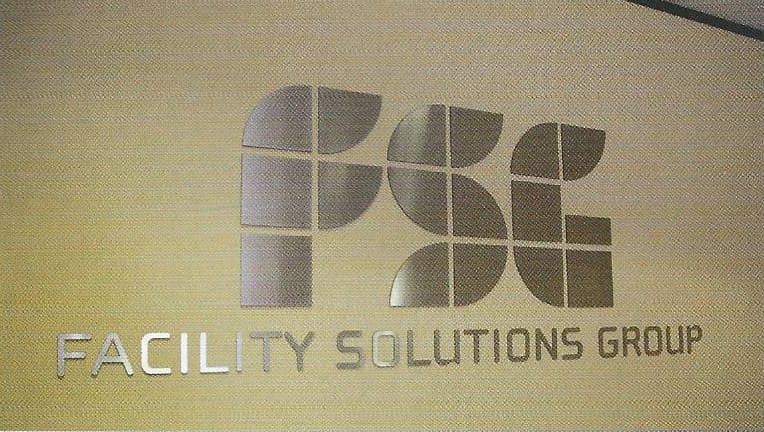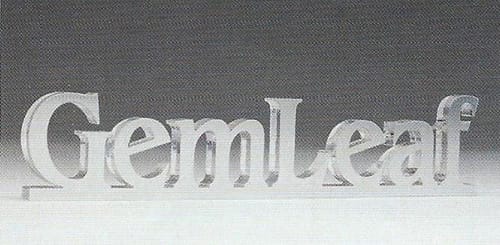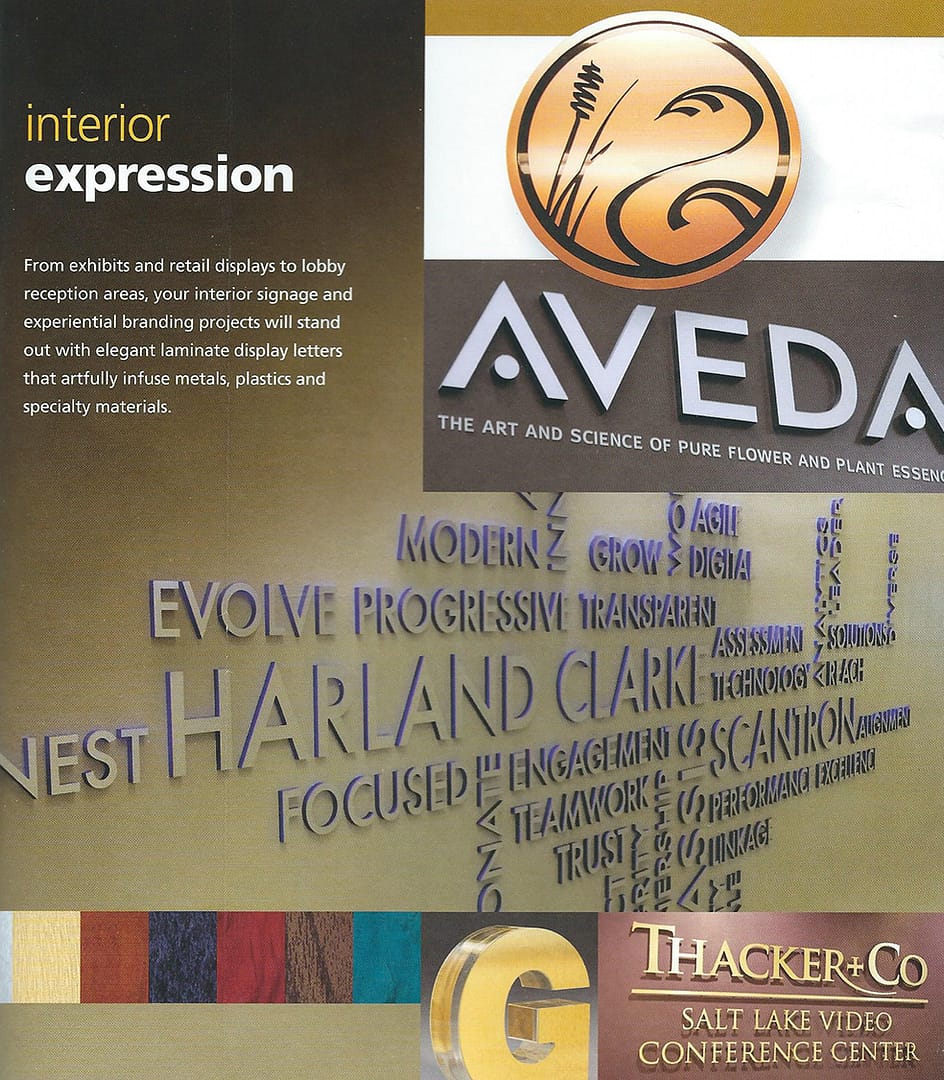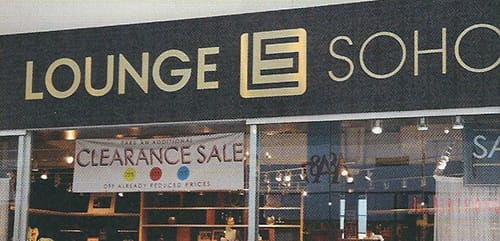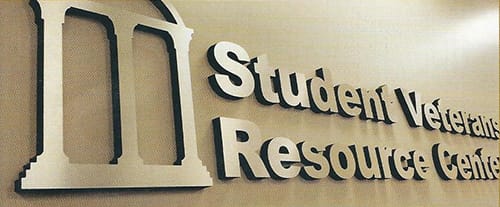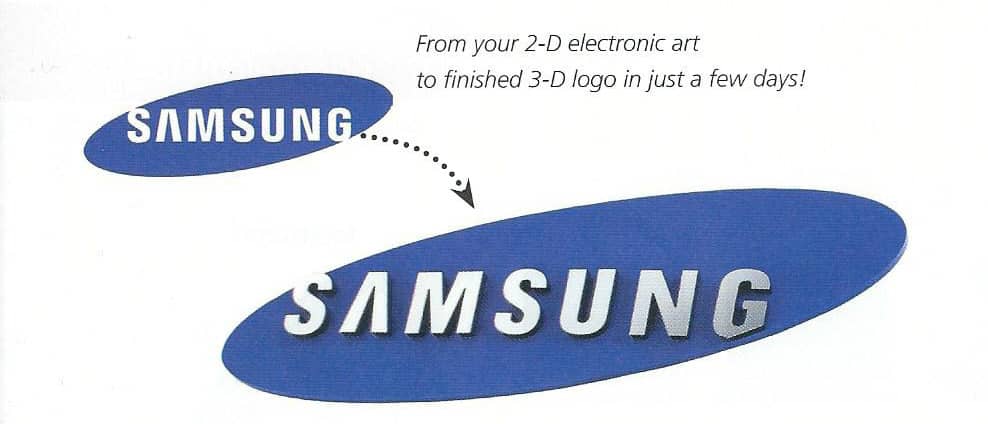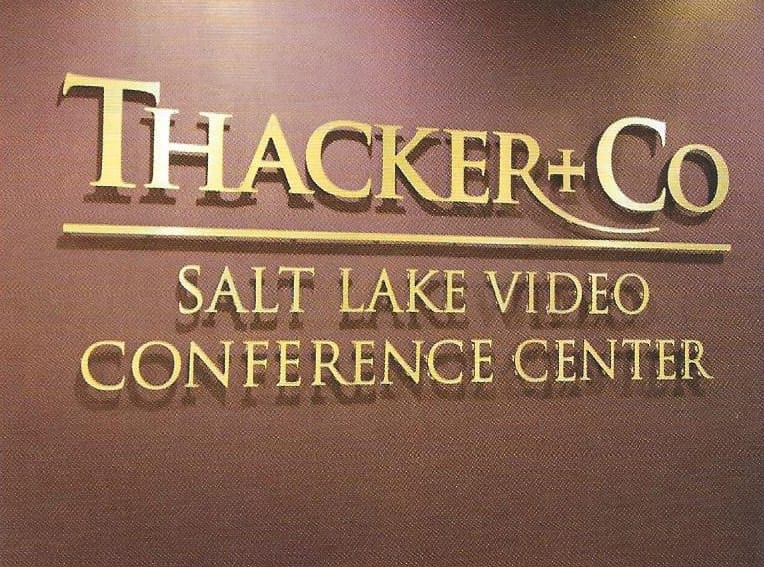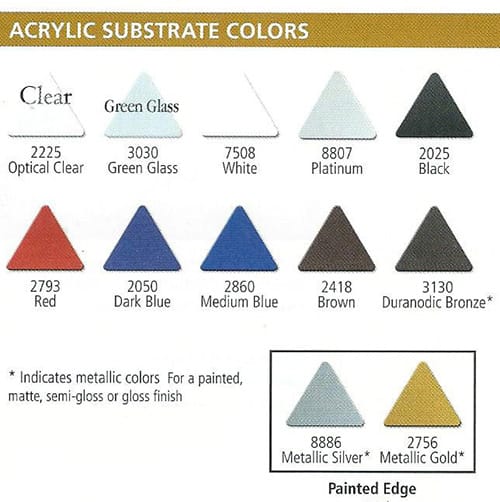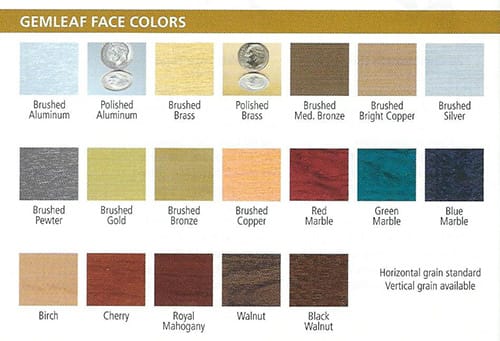 ALL STAR BRONZE CUSTOM SIGNS GUARANTEED FOR LIFE
Custom Size & Shape
Standard Border & Brushed Finish
One Standard Background Color
One Artwork Proof
Standard Hardware and Rosettes
Appropriate Packaging
8 to 10-day Production Time
(after art approval)
SPECIALTY FEATURES
(Additional Charges)
Custom Border
Each Additional Color
Each Custom Color
Brass
Polished Face
Polished Bevel Edge
Oxidized Finish
Patina Finish
Double-sided Plaques
ADDITIONAL OPTIONS
(Additional Charges)
Full-size Plot Drawing
Patterns for Mounting
Borders & Finishes
Post & Stake Mounts
Image Options & Inserts