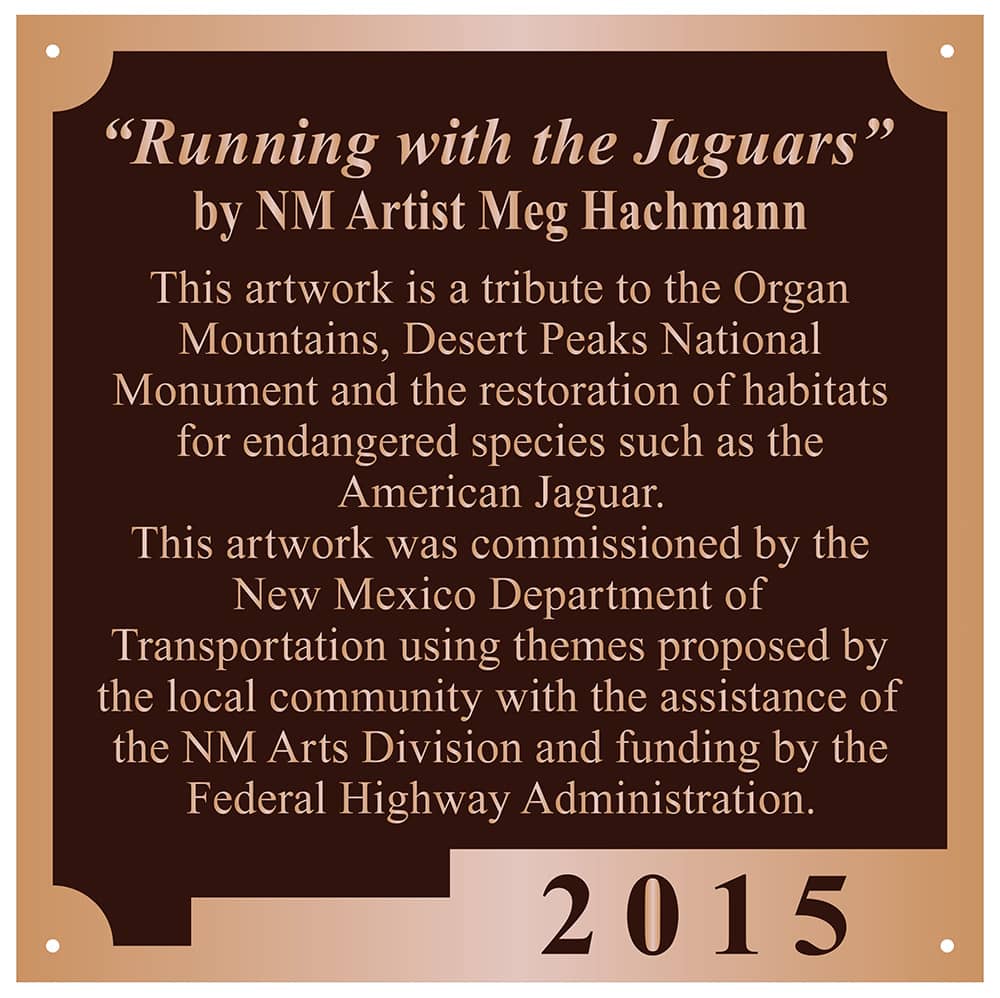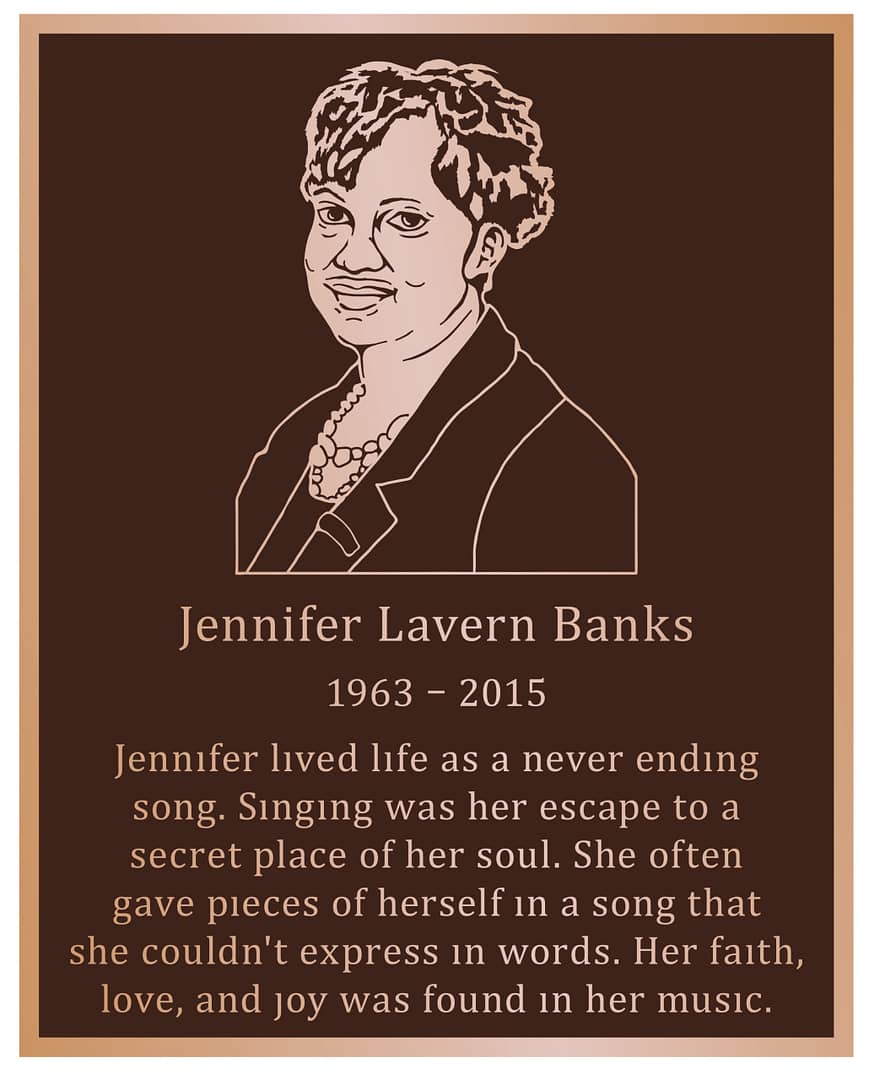 Special pricing on
military plaques
, government and
military seals
. O
ur seals are the most common military and government designs. We also offer
 Army, Air Force,
Marine Corps
, Coast Guard, Merchant Marines, and Navy plaques.
Ask Roxanne
about m
ulti-color seals 772-249-9309.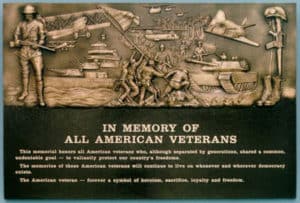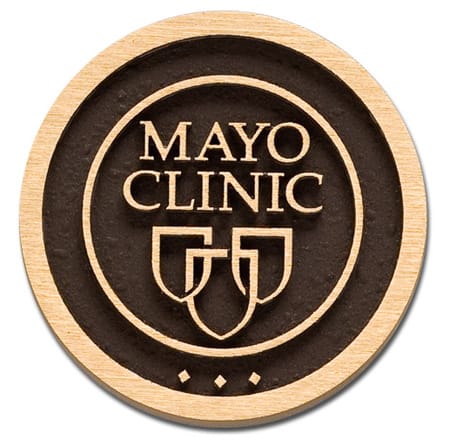 Custom Cut Metal Signs
Consider the classic look of a custom cut metal sign. Cast brass plaques are the most expensive metal sign. But aluminum and bronze signs are a very affordable option and last a lifetime.
Engraved memorial plaques are our number one selling metal plaques along with memorial bronze plaques.
Custom metal house signs can be cast, or precision tooled. Choose from etched or engraved.  Intergrade emblems, logos, or portraits.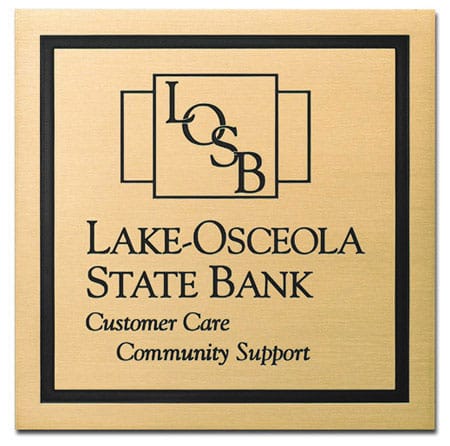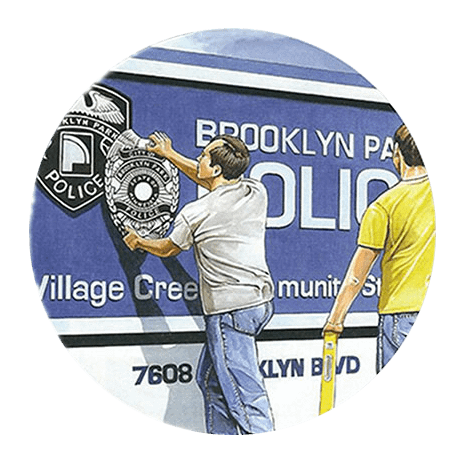 ARTISTIC FREEDOM WITH PRECISION DETAIL
We have several options including laser engraved, cast in relief or color printed. Producing plaques with precise detail chemical etching allows us to transfer the most complex artwork. Most importantly brass, bronze or stainless- steel image can be laser engraved on anodized aluminum or polished black granite. We also offer high speed engraving cast aluminum plaques. Photo Relief process is a seamless blend of casting and photography. Which sculpts a photographic image into the base metal to add texture and contrast. Color printing that adds permanence and durability to our high-definition signs. All Star Bronze will turn your image into a piece that will be admired for generations.  Get a low qoute today on a bronze house plaque, bronze plaques custom and or etched aluminum plaques. Our outdoor bronze plaques and personalized bronze plaques have a lifetime guarantee.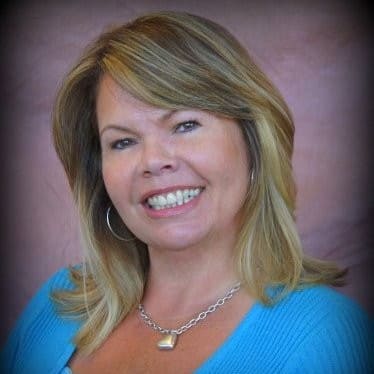 With over 10 years in the custom plaque business, Roxanne has helped thousands of customers create their vision on a forever bronze or aluminum plaque!  

- Roxanne Gillard, VP of Sales
Memorial plaque near me? All Star Bronze is the plaques near me because it is all done online. Call Roxanne at 772-249-9309 and let her do all the work for you. You will receive the final proof in a pdf file in your email for you to approve. After that, it will take 8 to 10 days and your plaque will ship to your destination. Furthermore, whatever plaque or sign you need All Star Bronze is your company with its excellent customer services. Call or email for a low quote today. Plaque's bronze and personalized bronze plaques are guaranteed for your lifetime. So are outdoor bronze plaques and our brass memorial plaques. Quickest turnaround time on bronze plaques for headstones, bronze statues, and bronze sculptures.
ALL STAR BRONZE CUSTOM SIGNS GUARANTEED FOR LIFE
Custom Size & Shape
Standard Border & Brushed Finish
One Standard Background Color
One Artwork Proof
Standard Hardware and Rosettes
Appropriate Packaging
8 to 10-day Production Time
(Due to record volume15-20 day production time after art approval)
SPECIALTY FEATURES
(Additional Charges)
Custom Border
Each Additional Color
Each Custom Color
Brass
Polished Face
Polished Bevel Edge
Oxidized Finish
Patina Finish
Double-sided Plaques
ADDITIONAL OPTIONS
(Additional Charges)
Full-size Plot Drawing
Patterns for Mounting
Borders & Finishes
Post & Stake Mounts
Image Options & Inserts