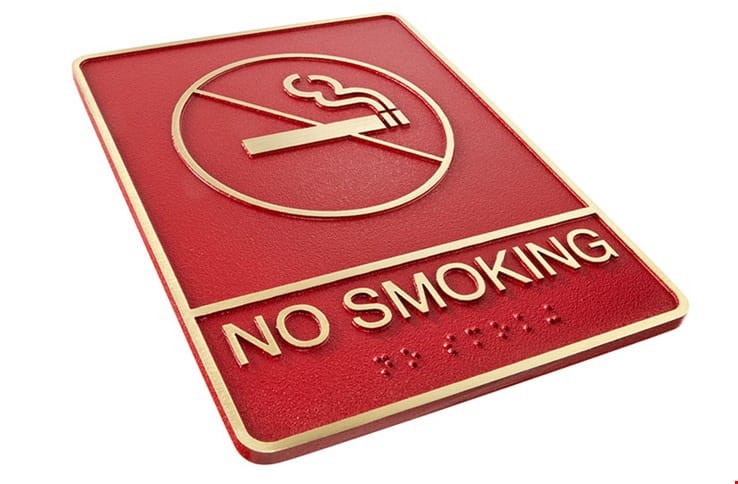 100% no chipping or cracking ADA Signs most importantly we have a lifetime guarantee. Our wayfinding and wayfinding signage are the highest quality wayfinding sign. ADA signs near me? That's All Star Bronze it's all done on line. Wayfinding design is our specialty. Signs are designed and manufactured to meet requirements. All signs are made from solid metal to provide a superior product. You can add a logo, emblem or a photo to  your  wayfinding design.  Signs can be made with braille signs likewise wayfinding signs, or unisex restroom signs bronze or aluminum. .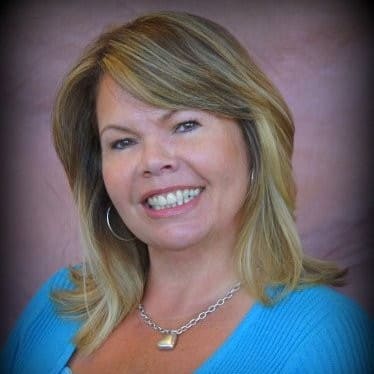 With over 10 years in the custom plaque business, Roxanne has helped thousands of customers create their vision on a forever bronze or aluminum plaque!  

- Roxanne Gillard, VP of Sales
Full Color Hi-Resolution Printing
Where braille or raised copy is not required these panels have your 1200 dpi full-color image printed on aluminum, brass, bronze or stainless steel. Simply choose your material, thickness, shape. Most importantly for interior use.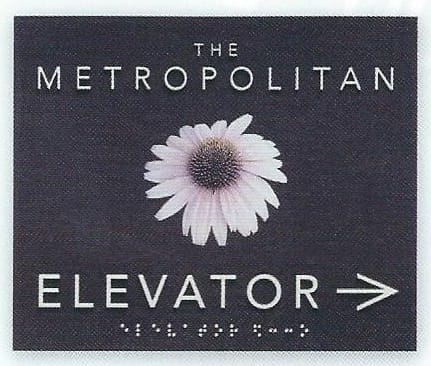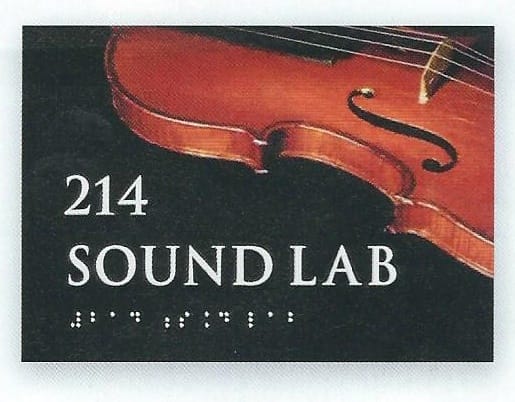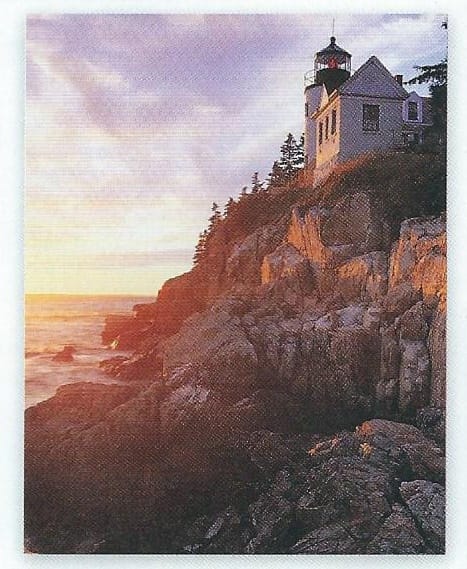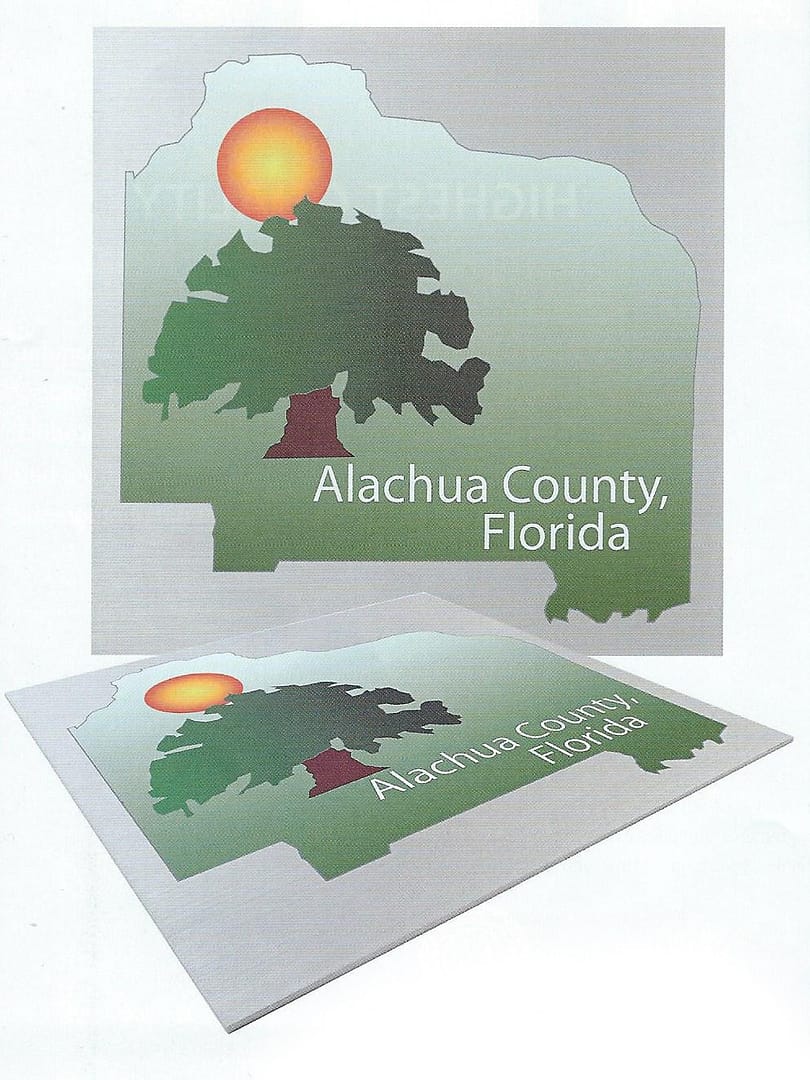 Standard ADA Signs
Offers beauty style and compliance. 
ADA signs are available in the standard 7″ x 8.5″ x 0.25″.


Meanwhile for indoor applications double face tape
can certainly be substituted at no additional charge.
Above all California ADA sign also available. 
Email or call for a quote. 

Custom Wayfinding Signage
Because a custom ADA restroom signs should not be placed in a cookie cutter shape. We give you the option to design not only the image and color of your ADA signs. But similarly also the overall shape of the individual sign. We welcome your custom wayfinding designs for different color, patterns and sizes. .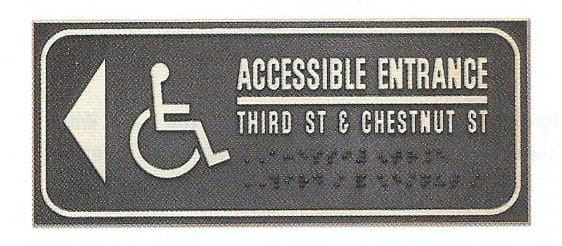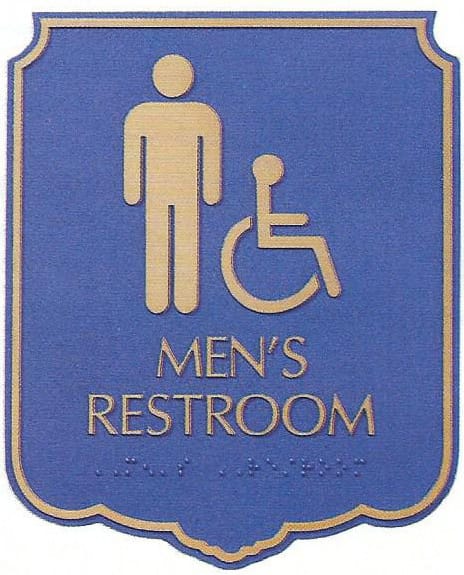 Beveled Edge Plaque Frames 
Enhance any plaque or panel with our plaque frames. Comes in 14 common sizes frames are stocked in white. Most importantly are available in any standard baked enamel color. 
As a result suitable for interior or exterior use.
Recommend adhesive or D/F tape to affix plaque or panel to frame
 Cast Aluminum Plaque Blanks
Aluminum plaques ready for your laser or rotary engraving. Cast by All Star Bronze and ready to ship within days. Available with integral bracket. for rod mount or with through-hole mount including screws. They are manufactured in three different sizes. These plaques are a low-cost option to satisfy customers that require an all-metal plaque. Flash bronze not available.
 Exterior installations: As Sign Blanks are clear coated to protect against corrosion, it is recommended that a light acrylic polyurethane clear coat be sprayed on the plaque face, after engraving.
 Engraving Speeds and Laser setting: Speed and power recommendations will vary based on the type of rotary engraver or laser unit being used to engrave cast blanks. Our blanks are cast with aluminum alloy 356, powder-coated, no heat treatments, then sealed with clear acrylic polyurethane.
 3/8″ diameter, aluminum rod for mounting flat, cast aluminum, double line border, sand texture background, with through-holes or optional aluminum rods. Ships in 3 to 4 workdays.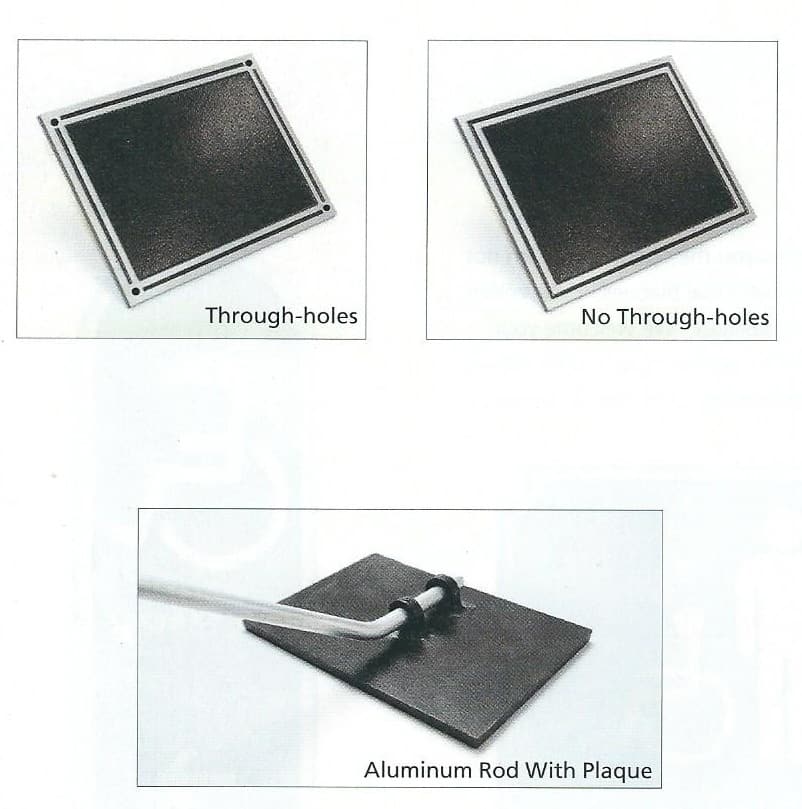 Wayfinding Signage
All wayfinding signage, braille signs, ADA bathroom signs, unisex restroom signs. Lifetime guarantee.
Wayfinding design is our expertise.
ADA Exit Signs
All Star Bronze's will produce your custom metal sign quickly.
Choose from either aluminum, brass or bronze, for your wayfinding signs near me.
Consequently each of our metal plaques certainly comes with an lifetime guarantees.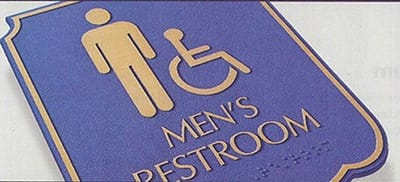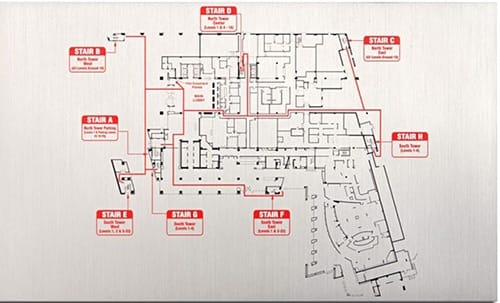 ALL STAR BRONZE CUSTOM SIGNS GUARANTEED FOR LIFE
Custom Size & Shape
Standard Border & Brushed Finish
One Standard Background Color
One Artwork Proof
Standard Hardware and Rosettes
Appropriate Packaging
8 to 10-day Production Time
(after art approval)
SPECIALTY FEATURES
(Additional Charges)
Custom Border
Each Additional Color
Each Custom Color
Brass
Polished Face
Polished Bevel Edge
Oxidized Finish
Patina Finish
Double-sided Plaques
ADDITIONAL OPTIONS
(Additional Charges)
Full-size Plot Drawing
Patterns for Mounting
Borders & Finishes
Post & Stake Mounts
Image Options & Inserts