Custom Bronze Statues
Custom bronze sculptures are an unforgettable way to honor a legendary individual, pet, special organization, or historic event. Your statuary or sculpture can be crafted in any size, shape, and made to the most exacting standards. Turn any creative idea into a visual masterpiece.
We can make any statue or monument: garden statue, a Greek statue, angel statue, lion statue, elephant statue, dragon statue, and dog statue. All we need is a photo or you can choose from our large selection. You can also add a logo, emblem, or a photo to your bronze statue or statuary.
Let All Star Bronze help you create a timeless destination that will truly be unforgettable for visitors!
Guaranteed for Life • USA Custom Made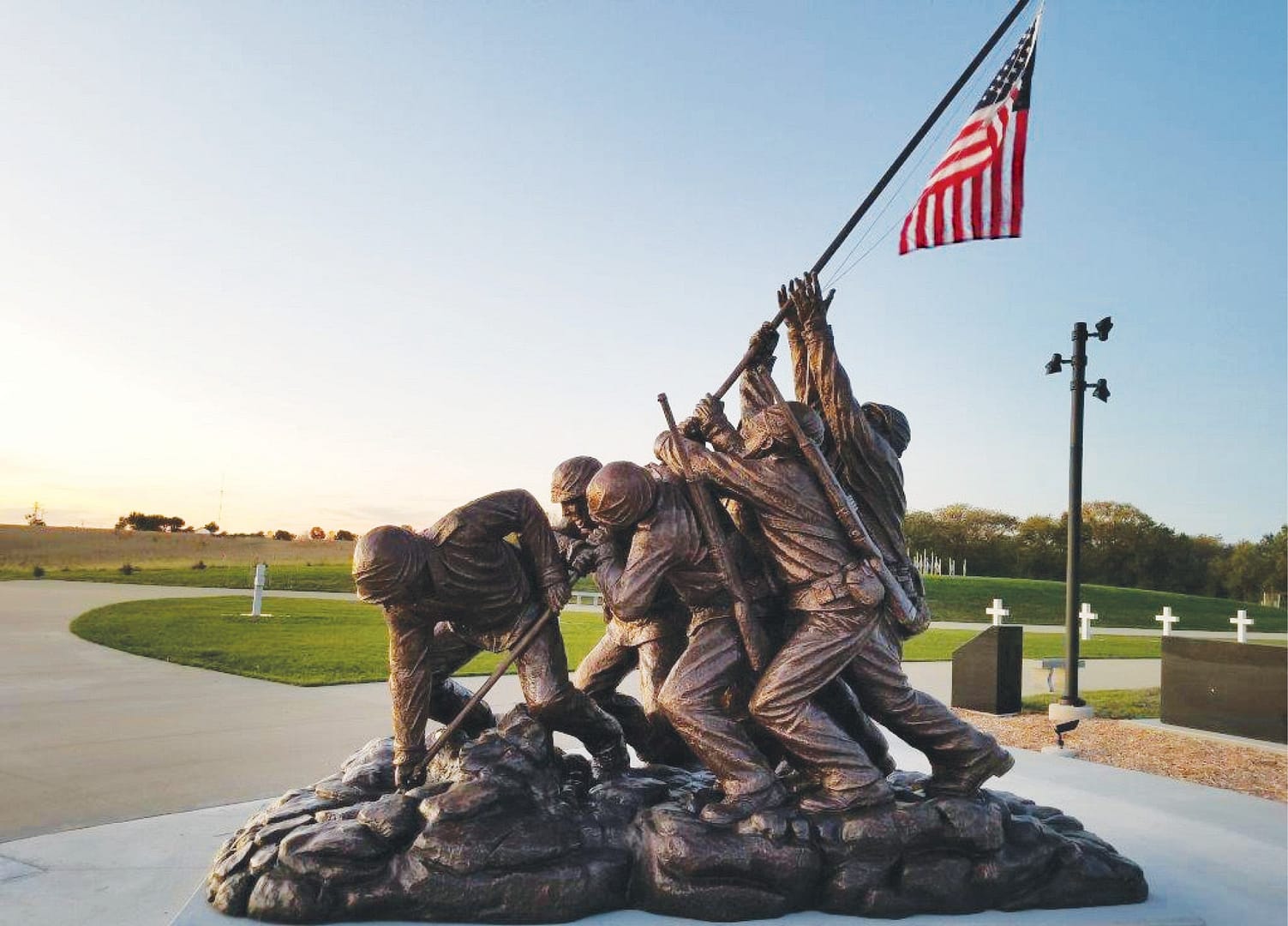 Custom Bronze Statues Price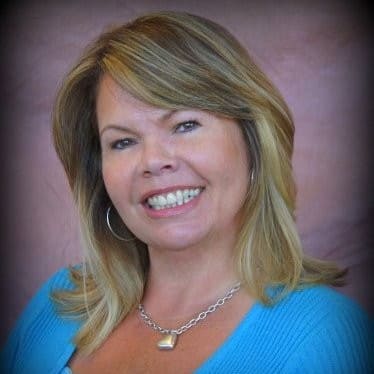 Donor Tree
Donor trees can be made from brass, bronze, or aluminum. We have 11 different finishes to choose from, including polished, painted, and oxidized coatings. And you do not have to worry about toxic chemicals in the metal because we only use earth-friendly, lead- and mercury-free alloys.
The quality of your emblems and logos certainly can say a lot about your business!  We use the best precision tools to make clean, professional etchings. Each tree of life memorial plaque is made specifically to meet your standards and meet your vision.
Excellent customer service!
"Thank you Joe McGrane and All Star Bronze! When all other companies told me no, Joe said "YES, I can get it done!" I needed a bronze plaque in three weeks and Joe made it happen. He worked hard, made some phone calls to get it rushed, and I had the plaque right on time! Needless to say, I was very happy with Joe and his excellent customer service. And the plaque is absolutely beautiful! Thank you, Joe. I will recommend you highly, and all future bronze orders will go to All Star Bronze."
Colorado Christian University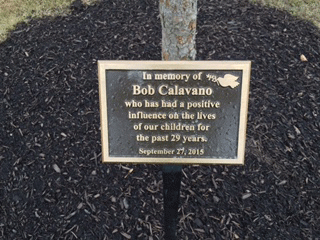 The plaque is beautiful!
"Joe, here is a photo of the tree we planted on Sunday with the plaque in front of it. The plaque is beautiful! I'm glad that I did business with you."
Regina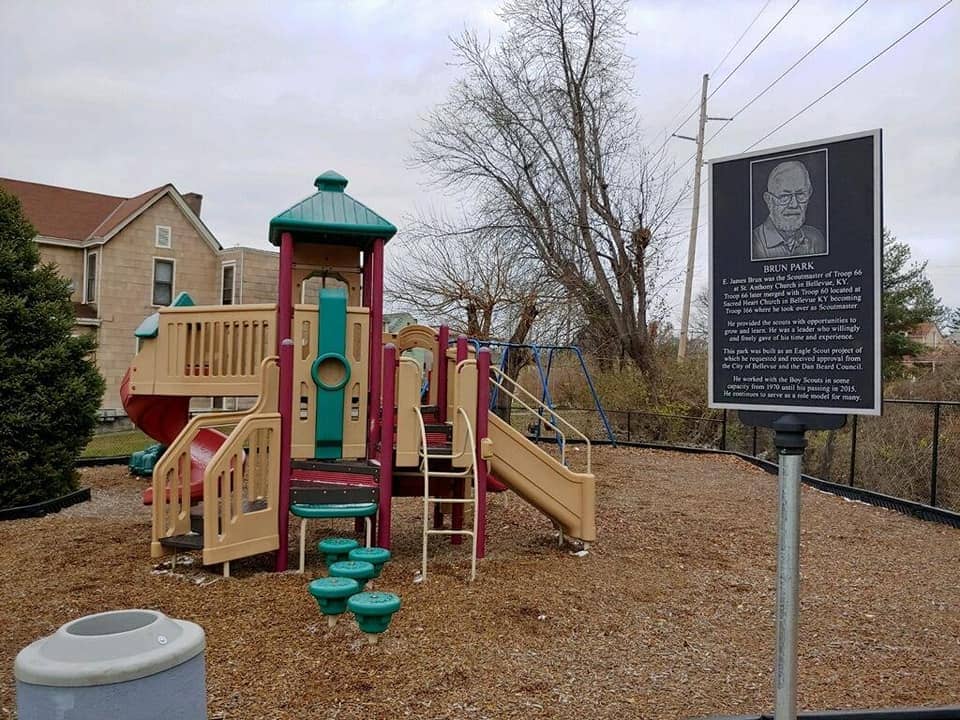 It looks phenomenal!
"The sign was installed and it looks phenomenal.
Thank you for everything."
Cast bronze plaques are durable and timeless. They are available in a wide variety of options, finishes, textures and mounting options.