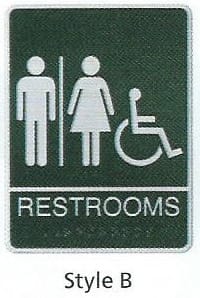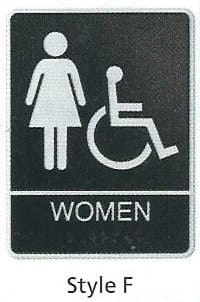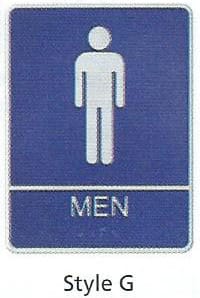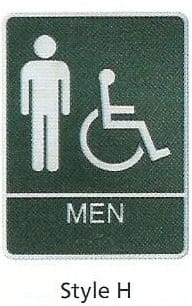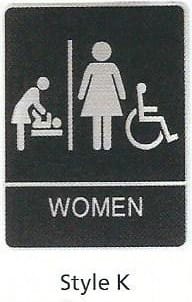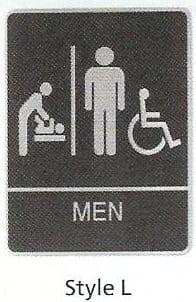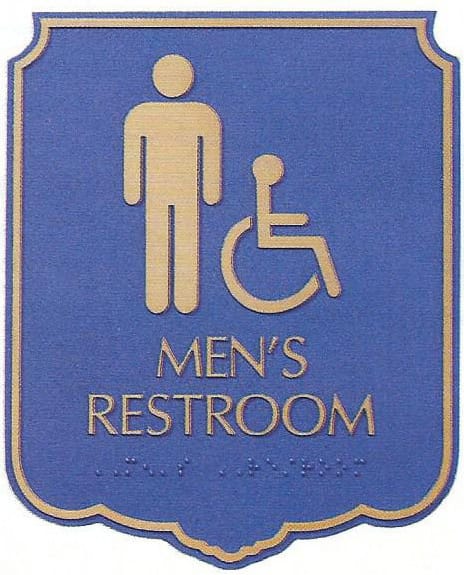 ADA restroom signs and ADA signs are designed and manufactured to meet ADA requirements and are made from a solid metal one-piece construction in order to provide a superior product.  You can choose from base metal, painted colors or up to 1200 dpi photographic images. Choose from bronze, brass or aluminum. No chipping, cracking or loose beads. You can add a logo, emblem or a photo. Fastest services and lowest prices from All Star Bronze. Call us and get a low quick quote.  Custom shapes and full color capability.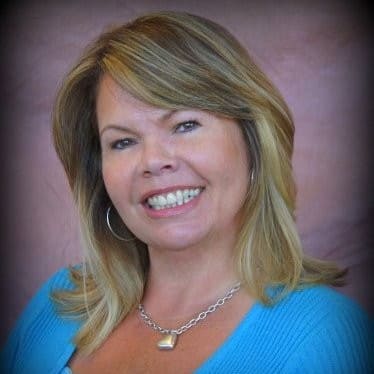 With over 10 years in the custom plaque business, Roxanne has helped thousands of customers create their vision on a forever bronze or aluminum plaque!  

- Roxanne Gillard, VP of Sales
ADA Signs Near Me
It's all done online. All Star Bronze is that company. Art proofs are emailed for your approval before production begins. We have the fastest service. Lowest prices. Highest quality. Get a quote. If you need a exterior medical signs All Star Bronze is the right company for you. Read what our customers have to say about us on our Testimonials page. Remember restroom signs near me is All Star Bronze with our superb customer services. Get great deals on unisex restroom sign bronze and or aluminum.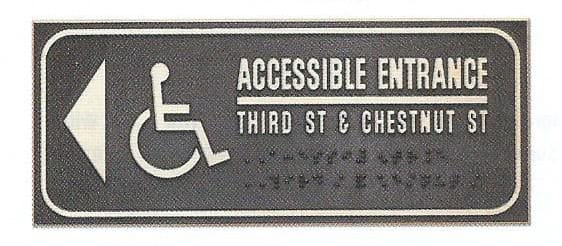 Wayfinding Signage
We stock all wayfinding signage. Firstly ADA signs.  Secondly braille signs. Thirdly ADA bathroom signs. Fourthly unisex restroom signs. Most importantly all signs are alavailable in bronze or aluminum. Wayfinding signage design is our expertise. Discount signs is what we do best with great customer services.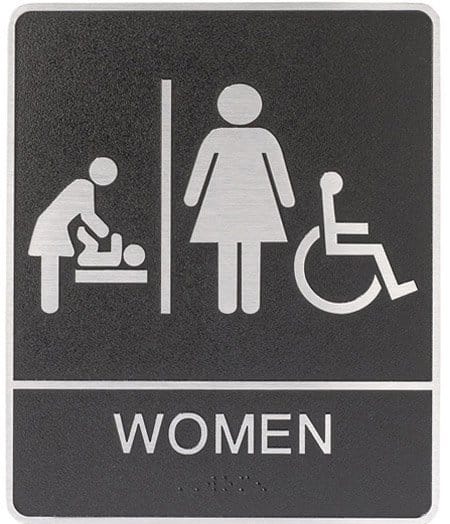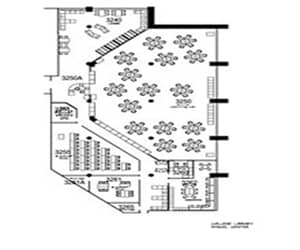 ALL STAR BRONZE CUSTOM SIGNS GUARANTEED FOR LIFE
Custom Size & Shape
Standard Border & Brushed Finish
One Standard Background Color
One Artwork Proof
Standard Hardware and Rosettes
Appropriate Packaging
8 to 10-day Production Time
(after art approval)
SPECIALTY FEATURES
(Additional Charges)
Custom Border
Each Additional Color
Each Custom Color
Brass
Polished Face
Polished Bevel Edge
Oxidized Finish
Patina Finish
Double-sided Plaques
ADDITIONAL OPTIONS
(Additional Charges)
Full-size Plot Drawing
Patterns for Mounting
Borders & Finishes
Post & Stake Mounts
Image Options & Inserts