LASER CUT ACRYLIC 
Plastic letters and numbers can be customized to deliver infinite possibilities.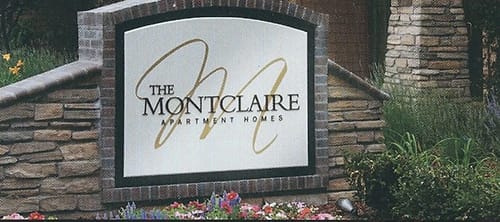 FORMED PLASTIC
Choose from one of our 32 standard styles. Typical 2 day production. Excellent durability.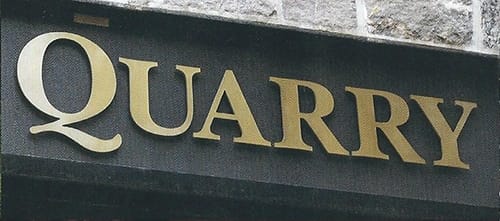 INJECTION MOLDED
Dimensional versatility on our acrylic letters and logos. As a result our typical production is 2 day.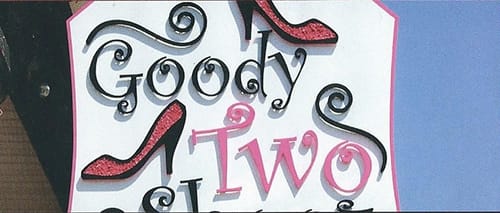 USA made plastic letters and plastic numbers All Star Bronze has the the highest quality plastic letters and numbers. We have the best customer services, fastest service and superb quality. Above all either our acrylic numbers and letters ship's right to your front door.  Furthermore all  letters and plastic numbers have a lifetime guarantee.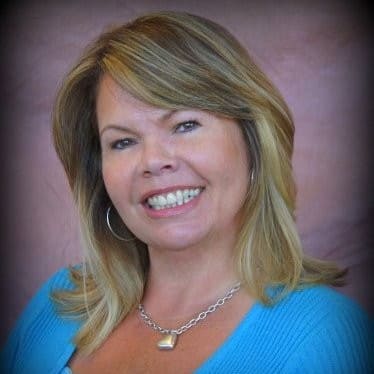 With over 10 years in the custom plaque business, Roxanne has helped thousands of customers create their vision on a forever bronze or aluminum plaque!  

- Roxanne Gillard, VP of Sales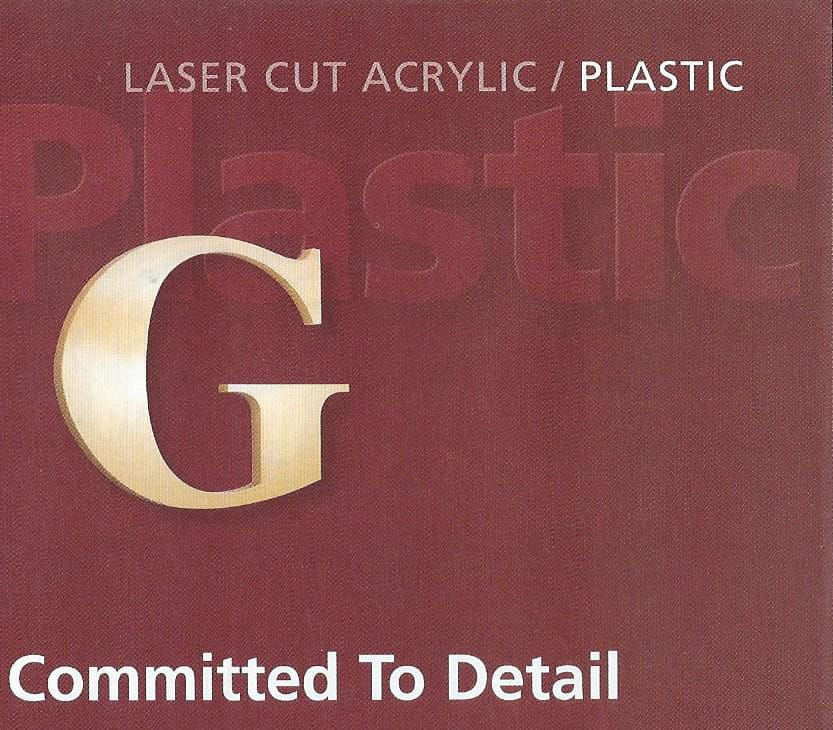 Laser Cut Acrylic Plastic
Sizes from one inch to six feet. Larger letters and or logos available as multi-piece lightweight and easy to install. Custom painting and hi-res printing. 
Laser cut acrylic is customizable for almost any application. 
We laser cut your design with exacting precision. We create a finished product that is certainly sharp beautiful and above all lower cost. 
Our acrylic is available in a wide spectrum of standard pigmented colors.
Thickness range. From 1/8″ to 1-1/2″. 
Finally All Star Bronze laser cut acrylic is the right choice. 
Laser Cut Acrylic
As a result our acrylic letters and logos may be customized to virtually any custom graphic design with laser-cut polished edges typical 4 day production.
Formed Plastic
Either choose from one of our 32 standard styles. Most importantly with typical 2 day production. Certainly we can replicate your custom letters and numbers or logos. Finally typical 6 day production.
Injection Molded
That is to say smooth returns sharp edges. Likewise unblemished letter faces. In other words gives the look of cast metal. Therefore typical 2 days production. Plastic letters and plastic numbers.
 Custom Laser Cut Acrylic
Custom laser cutting capabilities provides you with the ability to cut acrylic into shapes and letter styles. For example not attainable with routers. You can create designs with detail that you would not think is possible. Furthermore your 2D drawing and images can be produced into 3D shapes. Likewise will make your customer take notice. As a result your 2D drawing and images can be produced into 3D shapes that will make your customers take notice. Certainly multiple set discounts are available.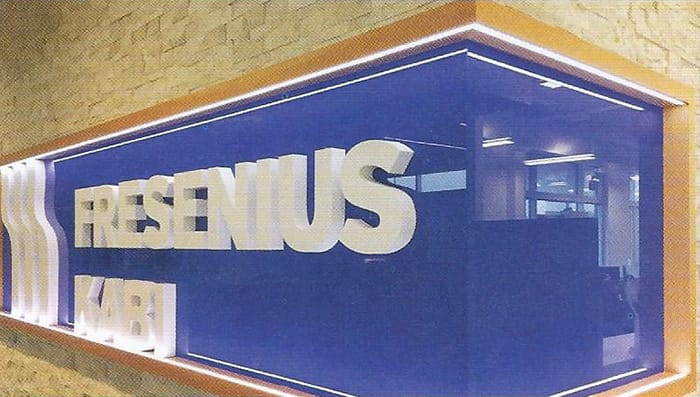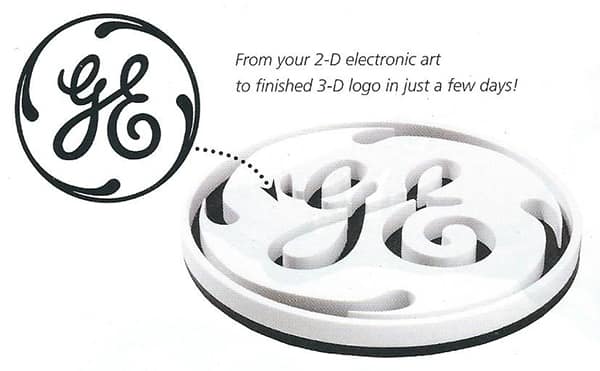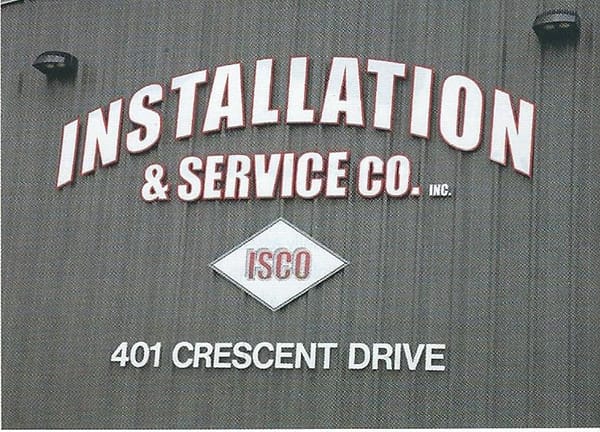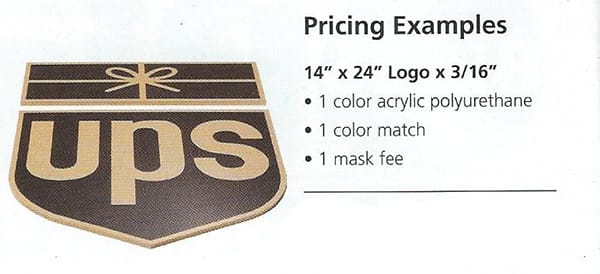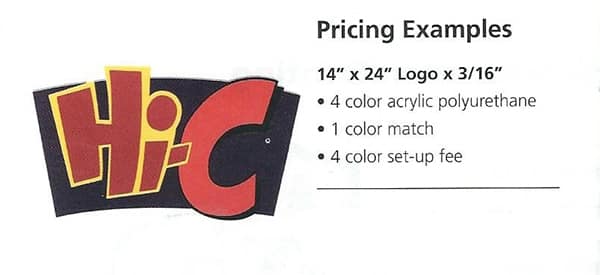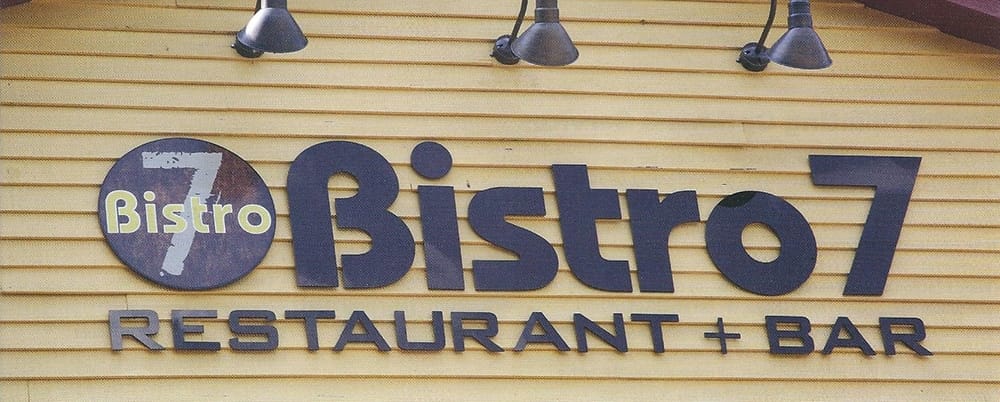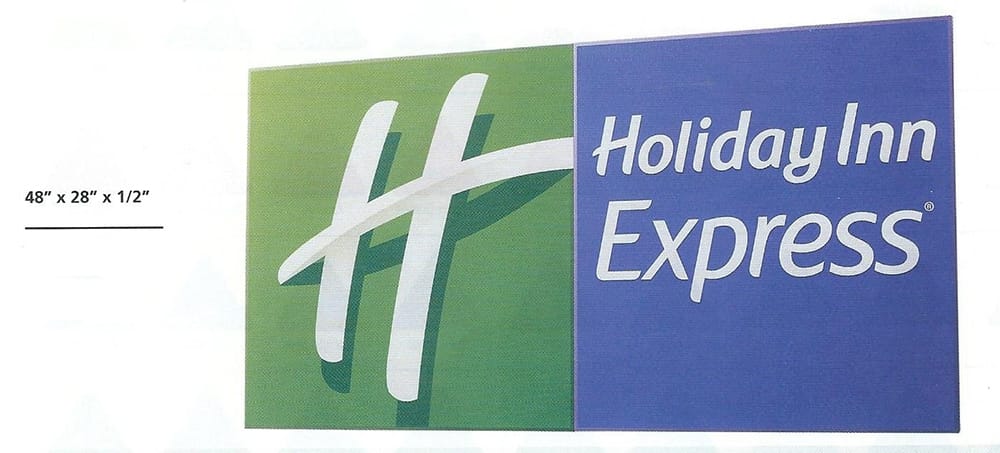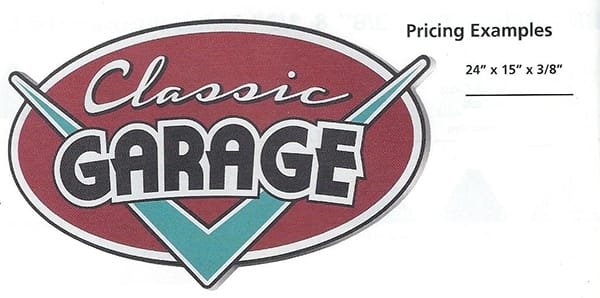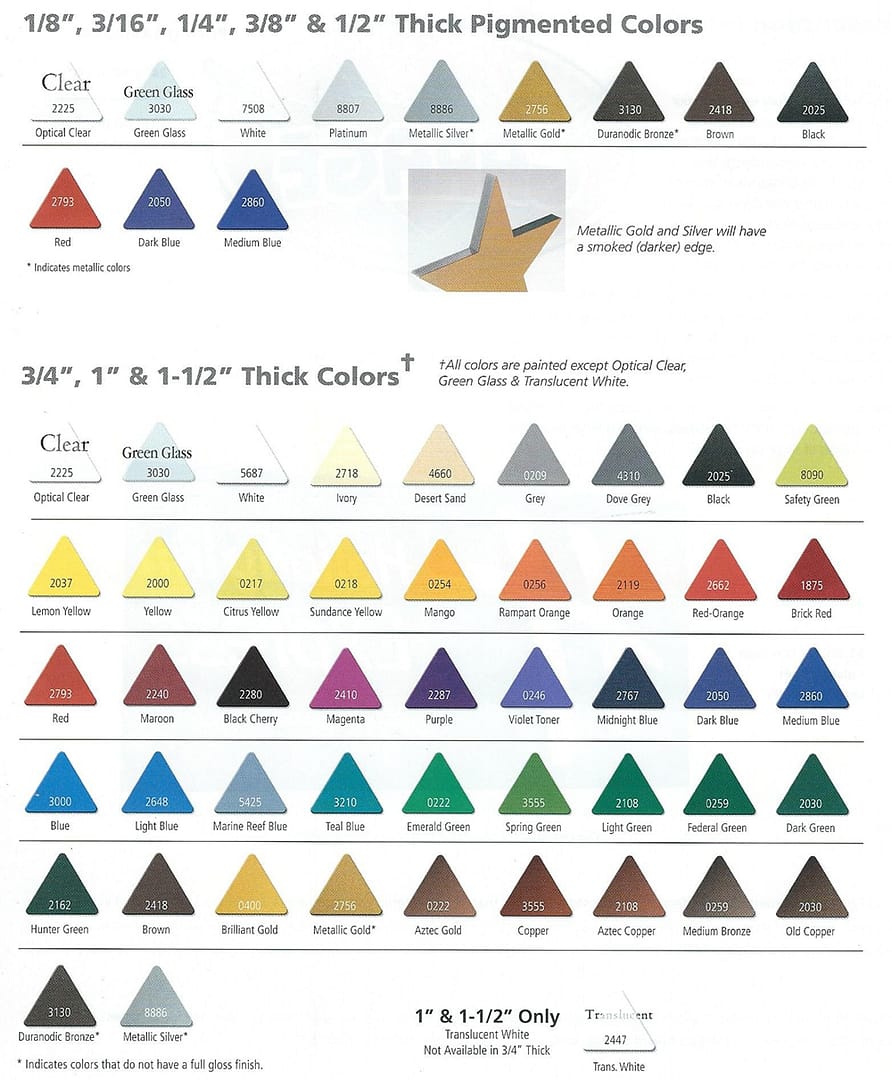 ALL STAR BRONZE CUSTOM SIGNS GUARANTEED FOR LIFE
Custom Size & Shape
Standard Border & Brushed Finish
One Standard Background Color
One Artwork Proof
Standard Hardware and Rosettes
Appropriate Packaging
8 to 10-day Production Time
(after art approval)
SPECIALTY FEATURES
(Additional Charges)
Custom Border
Each Additional Color
Each Custom Color
Brass
Polished Face
Polished Bevel Edge
Oxidized Finish
Patina Finish
Double-sided Plaques
ADDITIONAL OPTIONS
(Additional Charges)
Full-size Plot Drawing
Patterns for Mounting
Borders & Finishes
Post & Stake Mounts
Image Options & Inserts