8″w x 1.5″h. Single line bevel border.
2 woodscrews CtrSink holes. 

8″w x 2″h. Single line border. R-5 rosettes.

Cast bronze. 8″w x 3″h. Single line border. Machine screws-countersunk.

Custom bronze bench sign, 8″w x 2.75″h, rectangle shape, single line border, wood screws – CtrSink

Memorial bench plaque, 8″w x 2.75″h.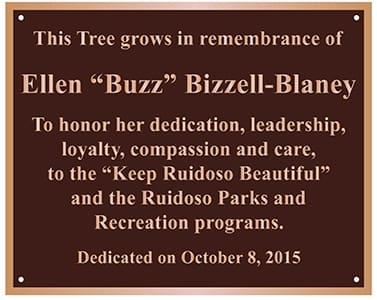 10″w x 8″h. Single line border, 4 Thru holes.

7.5″w x 2.6″h, Custom bronze bench plaque, double line border, Recessed copy.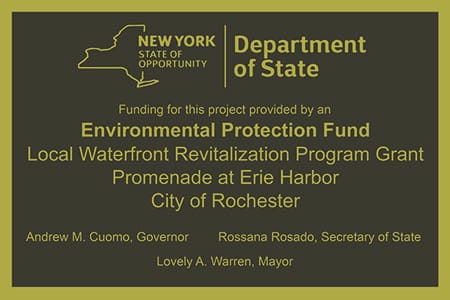 Cast custom bronze plaque, single line border. 
All Star Bronze's USA made bench plaques and memorial plaque for bench are a great way to honor a loved one. Outdoor plaques for bench are a great way to honor someone for hundreds of years. The memorial plaques for bench will last forever. In addition aluminum plaques. Most importantly aluminum bench signs will be of the highest quality. Made from aluminum are inexpensive. Get great deals on bench signs. Fast service and highest quality .You can add a logo or photo. Contact All Star Bronze we have the lowest prices on all signs. In loving memory bench sign.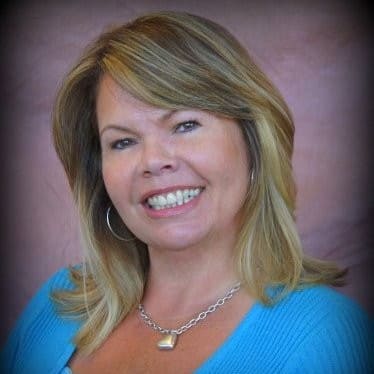 With over 10 years in the custom plaque business, Roxanne has helped thousands of customers create their vision on a forever bronze or aluminum plaque!  

- Roxanne Gillard, VP of Sales


(Left) Retirement bench sign. 5″w x 1.5″h. 2 wood screws.Bench sign. 
(Center) Bench Signs 15″w x 12″h.
All quotes  Include art proofs. Plaques are priced by size.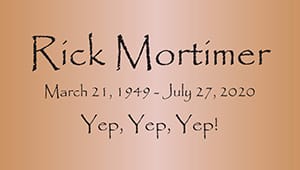 Engraved bench plaques
Highest quality plaques engraved. Get a low quote and fast service. Engraved plaques you get more text. Engraved plaques the text is recessed not raised. 
ALL STAR BRONZE CUSTOM SIGNS GUARANTEED FOR LIFE
10 DAY PRODUCTION on all custom metal signs – RUSH SERVICE AVAILABLE
Custom Size & Shape
Standard Border & Brushed Finish
One Standard Background Color
One Artwork Proof
Standard Hardware and Rosettes
Appropriate Packaging
8 to 10-day Production Time
(after art approval)
SPECIALTY FEATURES
(Additional Charges)
Custom Border
Each Additional Color
Each Custom Color
Brass
Polished Face
Polished Bevel Edge
Oxidized Finish
Patina Finish
Double-sided Plaques
ADDITIONAL OPTIONS
(Additional Charges)
Full-size Plot Drawing
Patterns for Mounting
Borders & Finishes
Post & Stake Mounts
Image Options & Inserts