Custom Plaques, Commercial Building Signs & Statues
Create a cast or etched metal plaque or statue in any shape, size, or metal such as brass, cast bronze, stainless steel, aluminum, or copper. With over 50 years of manufacturing experience, All Star Bronze plaques are made to last a lifetime.
Get a Quote For Your Project
No Project Too Big Or Too Small
More than a Plaque Maker: We are committed to providing quality craftsmanship in a timely fashion, whether it is a bronze plaque for buildings, memorial or to honor our veterans.
All Star Bronze can produce a plaque that includes a portrait, building sketches, detailed photo relief images, modeled portraits, and even 3d bas relief sculptures. Nothing is impossible with All Star Bronze.
Typical 8 days production after are approval on all custom plaques. Earth-friendly lead and mercury-free alloys with 11 finish options including polished, painted, or oxidized.
Above all, All Star Bronze plaques are guaranteed for life. There is nothing that communicates quality and strength like All Star Bronze handcrafted cast plaques. Get a low quote today.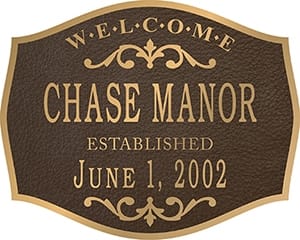 Custom Address Plaque
You can create custom address plaque for a building, pole, or mailbox. Want it two sided and hanging? Nothing is impossible with All Star Bronze.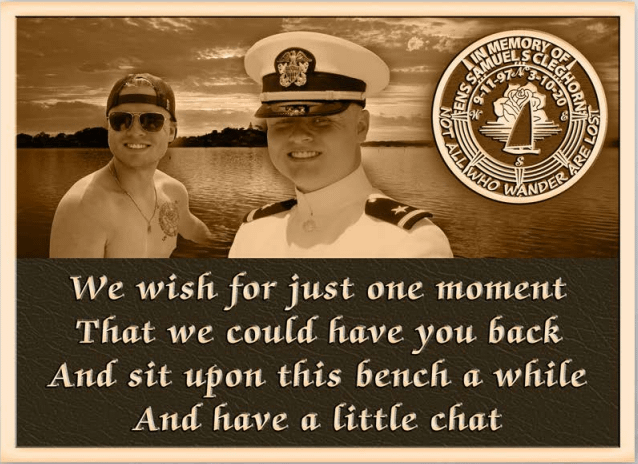 Bench Photo Plaques
Create a lasting tribute with a bench or tree plaque. We will give you a discount when you add a bench or tree plaque to your order.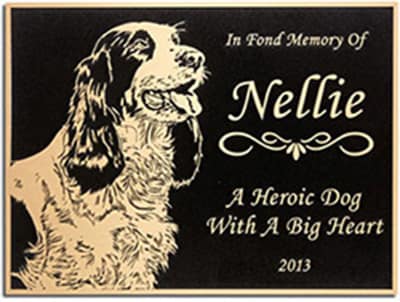 Bronze Pet Photo Plaque
Forever honor your beloved pet with a outdoor plaque. We can also add a photo or you can even create a statue of your pet. We can create a statue to fit any budget.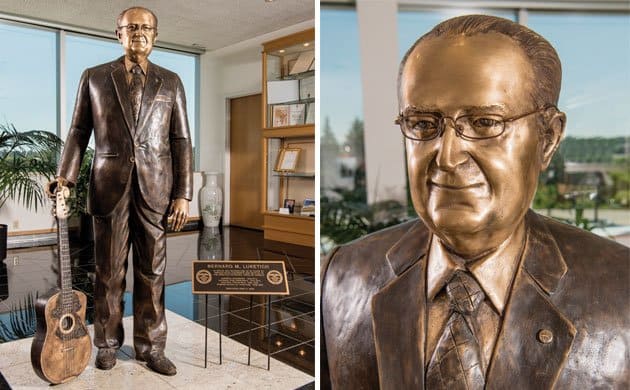 Custom Statues
Custom bronze sculptures are an unforgettable way to honor a legendary individual, pet, special organization, or historic event. Your statuary or sculpture can be crafted in any size, shape, and made to the most exacting standards. 
Over 50 years of manufacturing experience
All Star Bronze plaques are produced to last a lifetime. We use premium metals and only the highest quality craftmanship. Satisfaction is guaranteed.
Call for a Quote:
(772) 249-9309
Let's Create Your Forever Plaque Together
We will guide you through the process and do all the work for you. The first step is to get a free low quote. Before you purchase, we will send you final proof for your approval. Satisfaction is guaranteed.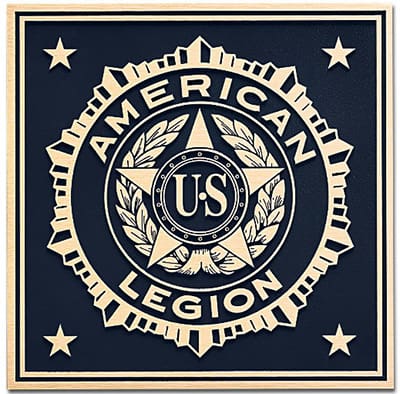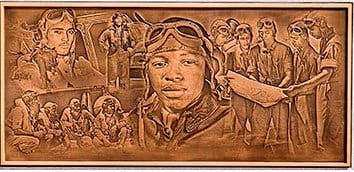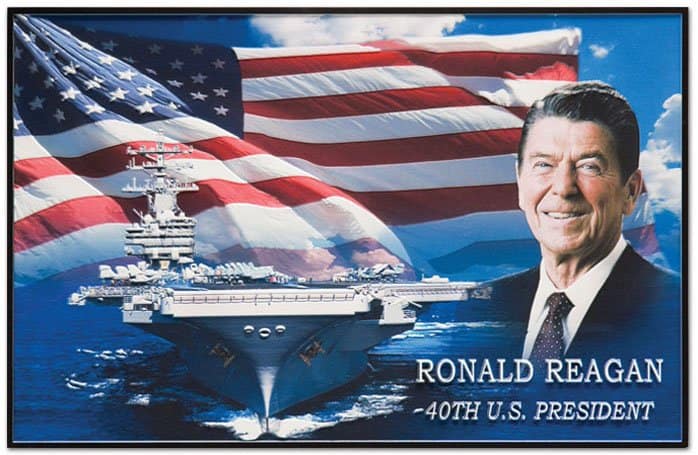 "The Engineer and Building Director both were floored with the quality and spectacular end product. Thank you for the great service."
"Working with Joe McGrane of All Star Bronze was a gratifying relief! Other businesses told me that I couldn't have the plaque made in the size I wanted, or they couldn't show me an image of the plaque before it was cast. Joe made it easy for me. A beautiful image of the plaque was shown to me before I needed to commit, and it came quickly and is of excellent quality. Thank you for your service!"
"Thank you, Joe, and All Star Bronze! When all other companies told me no, Joe said "YES, I can get it done!" And the plaque is absolutely beautiful!"
We are here to help. Contact us via phone, email, or fill out our quote form. Whichever is easiest for you.
Get_Low_Quote@allstarbronze.com