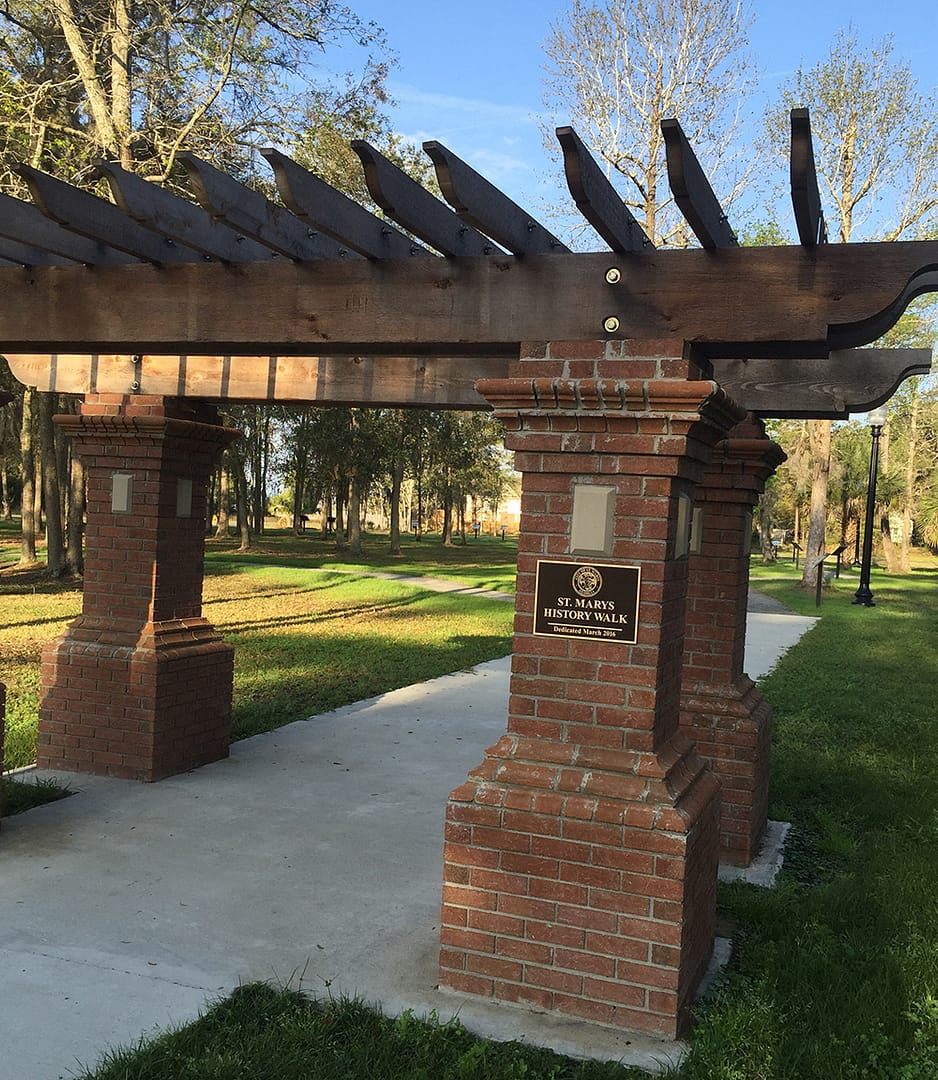 USA made custom signs most importantly signage made your way. As a result your custom metal signs will be produced in 10-12 days. Bronze personalized signs you can add metal letters and numbers. All custom signs have a lifetime guarantee. Certainly, there is nothing that communicates quality and strength like handcrafted custom metal signs. Metal custom signs made from either bronze, aluminum, stainless steel or other alloys. Therefore it will deliver a timeless signature of extraordinary style. Most importantly you'll often see metal signs used for either commemoration or in government buildings, university settings are ideal. You can add a logo, emblem or a photo. Therefore most importantly our custom metal signs & metal plaques are guaranteed for life.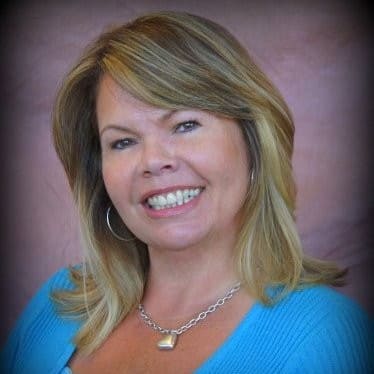 With over 10 years in the custom plaque business, Roxanne has helped thousands of customers create their vision on a forever bronze or aluminum plaque!  

- Roxanne Gillard, VP of Sales
Metal Signs
We will make your custom sign in 10-12 days to clarify after art approval. Most importantly
we will produce your metal sign quickly because our staff can evaluate the details of your
order. You don't have to wait to recognize a loved one or advertise your business.
Either cast and precision tooled plaques choose from either aluminum, brass or bronze. All
metal plaques comes with an lifetime guarantees. Our metal signs made to order.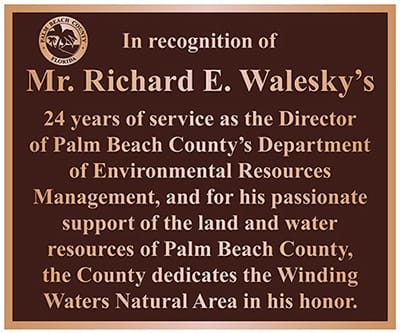 Metal sign. Bronze plaque with logo. 12″w x 10″h. Single line border. 
 Metal Plaques
Brass metal sign are the most expensive of all metal plaques, second is bronze, third is aluminum.
Custom Metal Signs 
We will help you design your custom sign that is to say it's included in your custom sign. First select the size and shape, second you'll decide which border you'll like, third you'll receive one background color, fourth one artwork, fifth standard hardware and rosettes are included, sixth 10-12 day standard production for an extra charge we can ship in 5 business days. Above all custom metal signs, are guaranteed for life.
Bronze plaque. 6″w x 4″h. Single line border. Woodscrews. Ctr sink holes.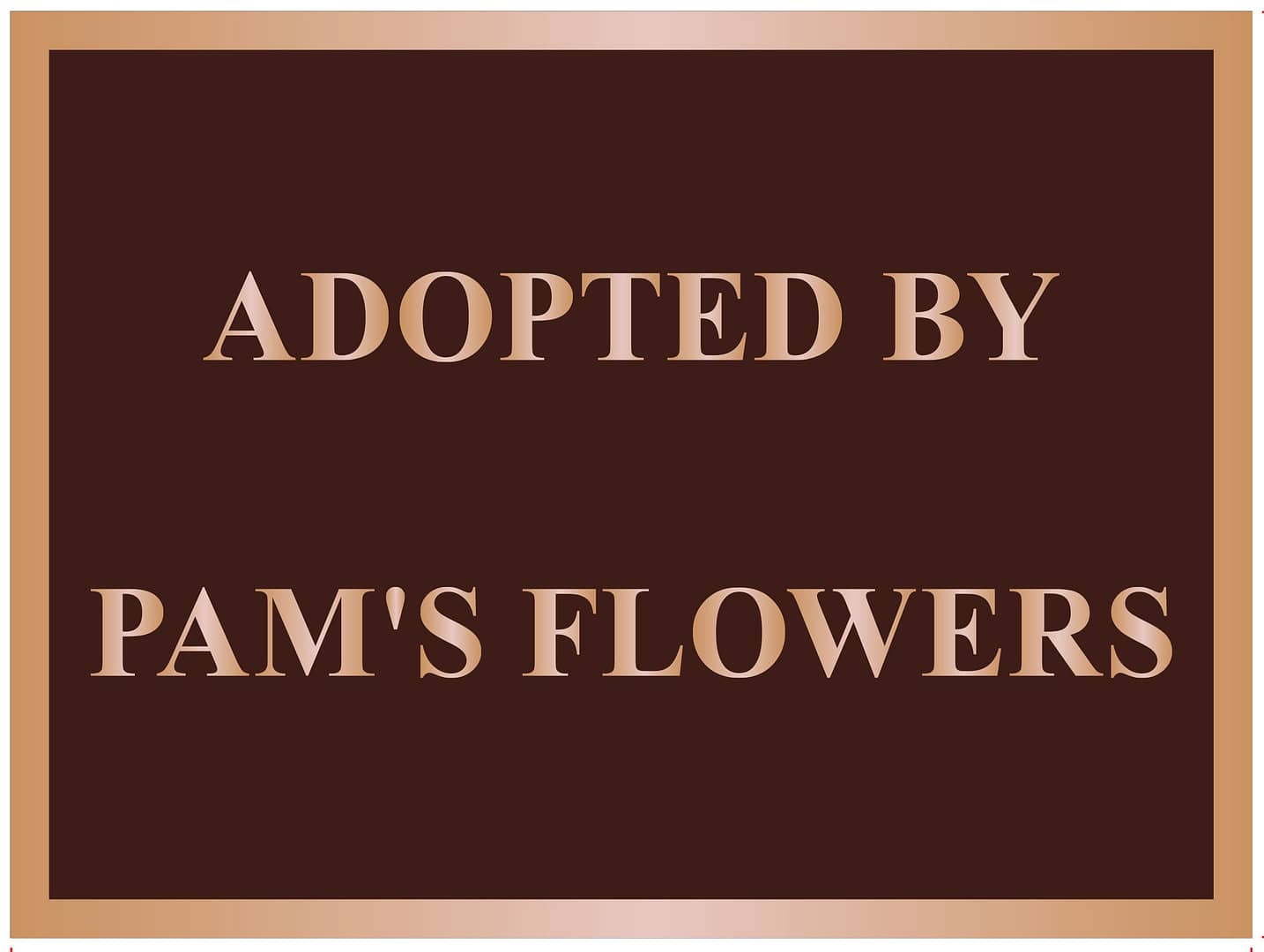 Bronze plaque. 8″w x 6″h. 
Precision tooled. 12″w x 6″h. Bronze plaque.
ALL STAR BRONZE CUSTOM SIGNS GUARANTEED FOR LIFE
FREE Shipping on $750+ Orders!
10 DAY PRODUCTION on all custom metal signs – RUSH SERVICE AVAILABLE
Custom Size & Shape
Standard Border & Brushed Finish
One Standard Background Color
One Artwork Proof
Standard Hardware and Rosettes
Appropriate Packaging
8 to 10-day Production Time
(after art approval)
SPECIALTY FEATURES
(Additional Charges)
Custom Border
Each Additional Color
Each Custom Color
Brass
Polished Face
Polished Bevel Edge
Oxidized Finish
Patina Finish
Double-sided Plaques
ADDITIONAL OPTIONS
(Additional Charges)
Full-size Plot Drawing
Patterns for Mounting
Borders & Finishes
Post & Stake Mounts
Image Options & Inserts