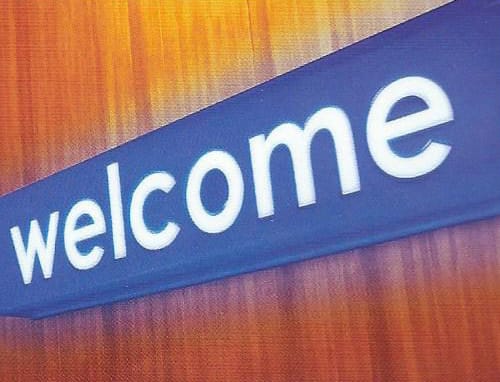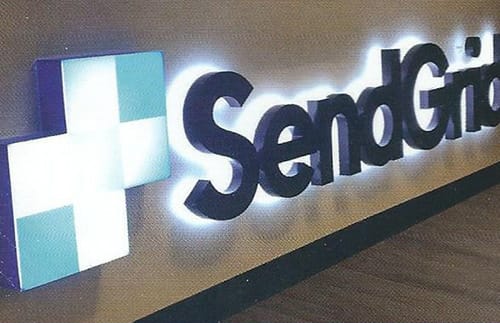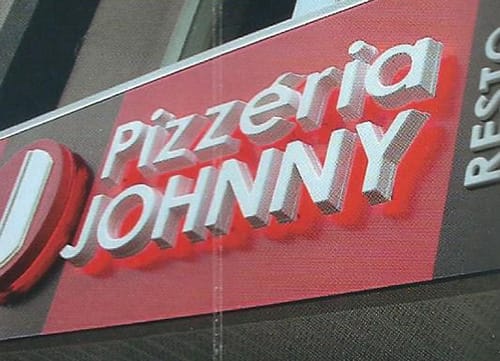 Everlasting presence illuminated letters and letter lights. Most importantly energy-efficient maintenance-free light up letters and lighted house numbers. 24/7 attention from roadways. In addition either LED letters and or LED house numbers will command attention. Easy removable halo lit letters.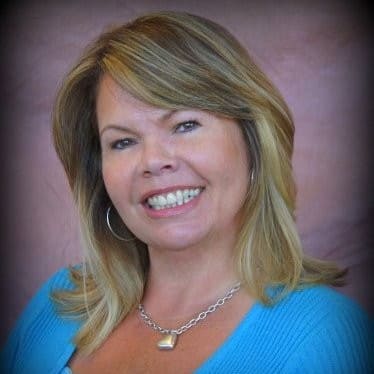 With over 10 years in the custom plaque business, Roxanne has helped thousands of customers create their vision on a forever bronze or aluminum plaque!  

- Roxanne Gillard, VP of Sales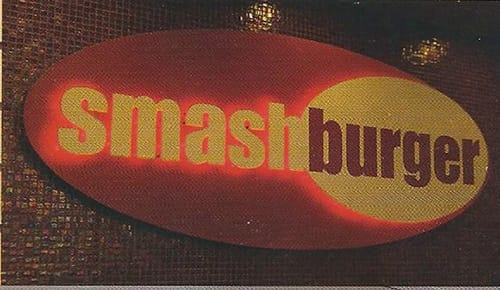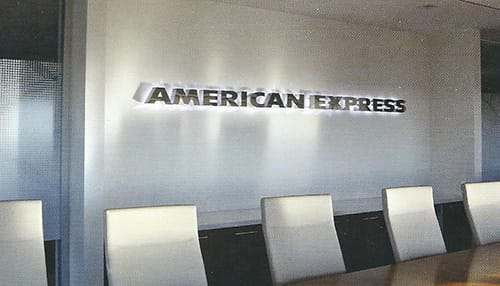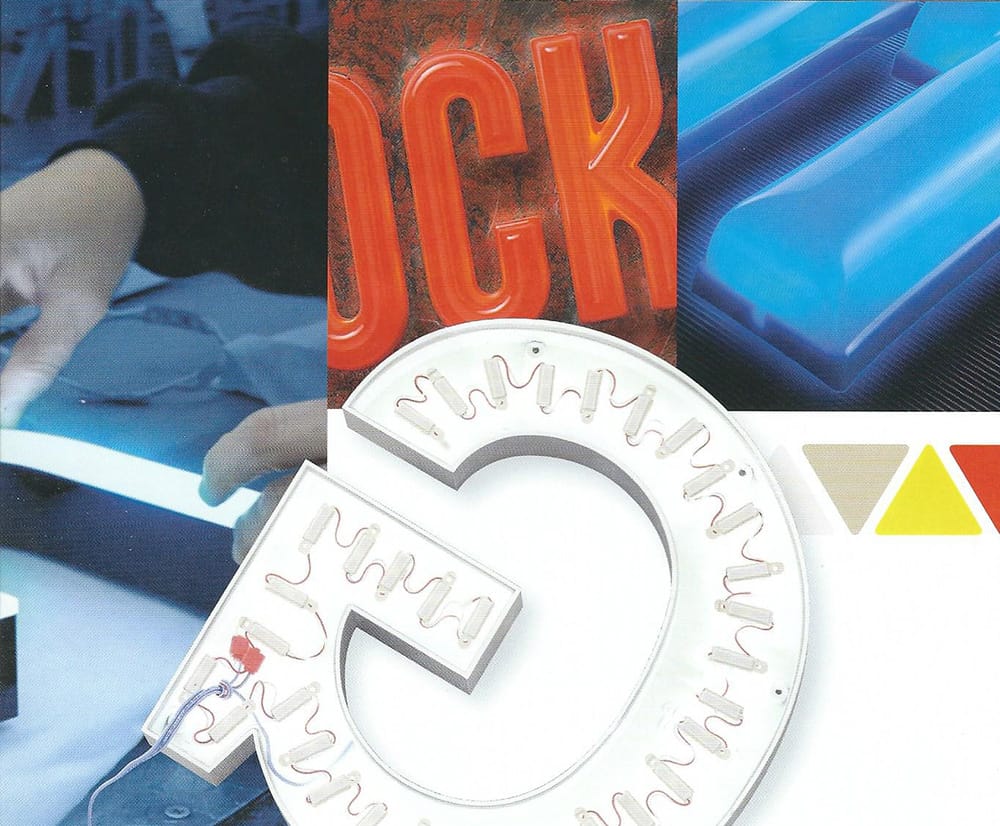 GemLite
UL Certified GemLite letters are produced with a two-part construction – faces and cans both components are formed with UV stable CAB plastic that has been certified by UL for lit letters. Lit letters are produced with translucent material. That is custom as a result designed for LED lighting typically backs are formed In white to better reflect the LED lights. Therefore LEDs are secured to the backs with double faced tape. And special hold down blocks while average letter depths. Are recommended to be 2″-2-1/2″ deep. A minimum stroke of around 1-1/2″. Lighted house numbers included.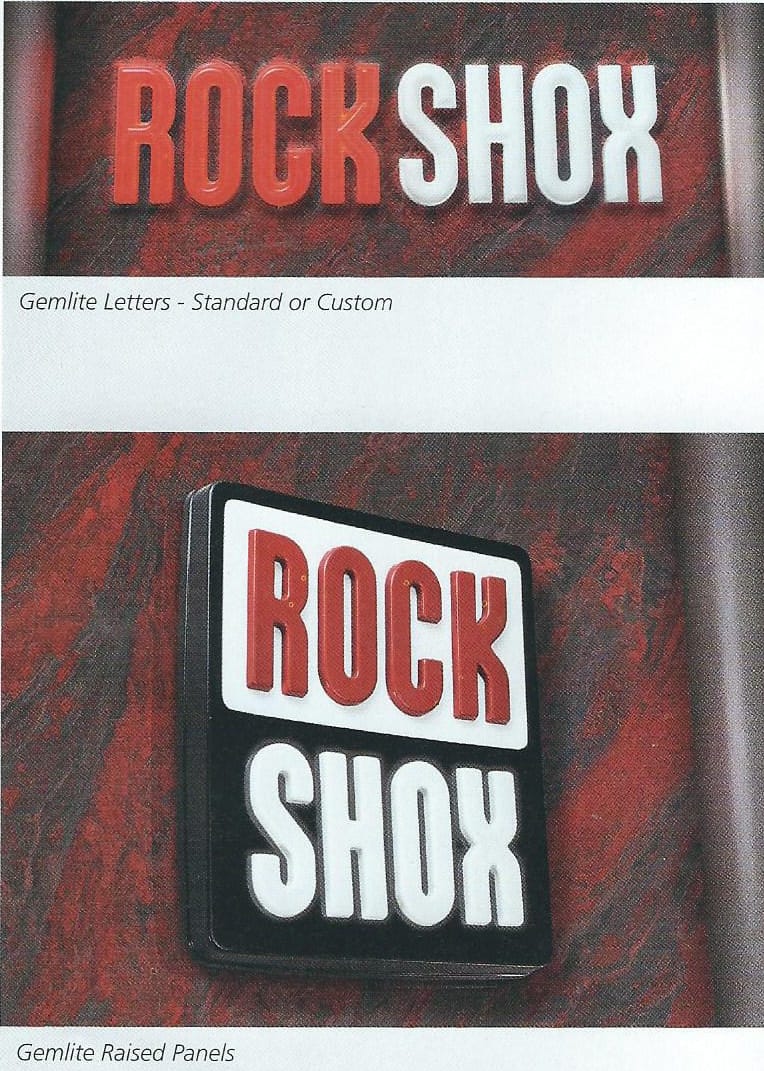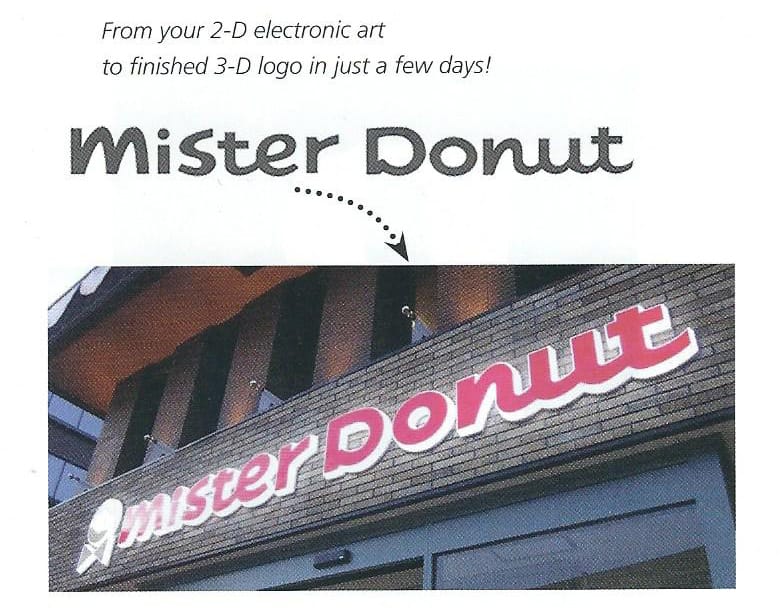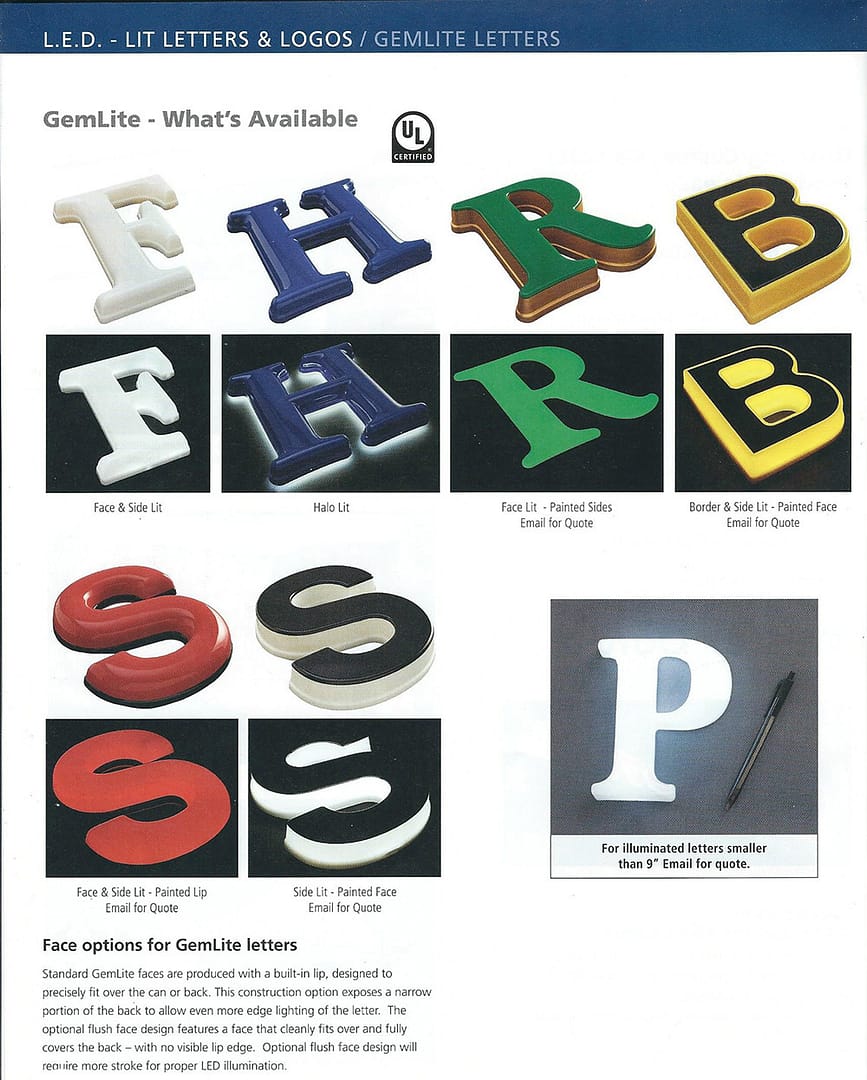 LED Letters
Meanwhile, you can order. LED letters or LED letter lights.
That is to say LED house numbers. In addition, illuminated numbers. 
USA made illuminated house numbers. Likewise, halo-lit sign. Lifetime guarantee.
Finally, statues click here.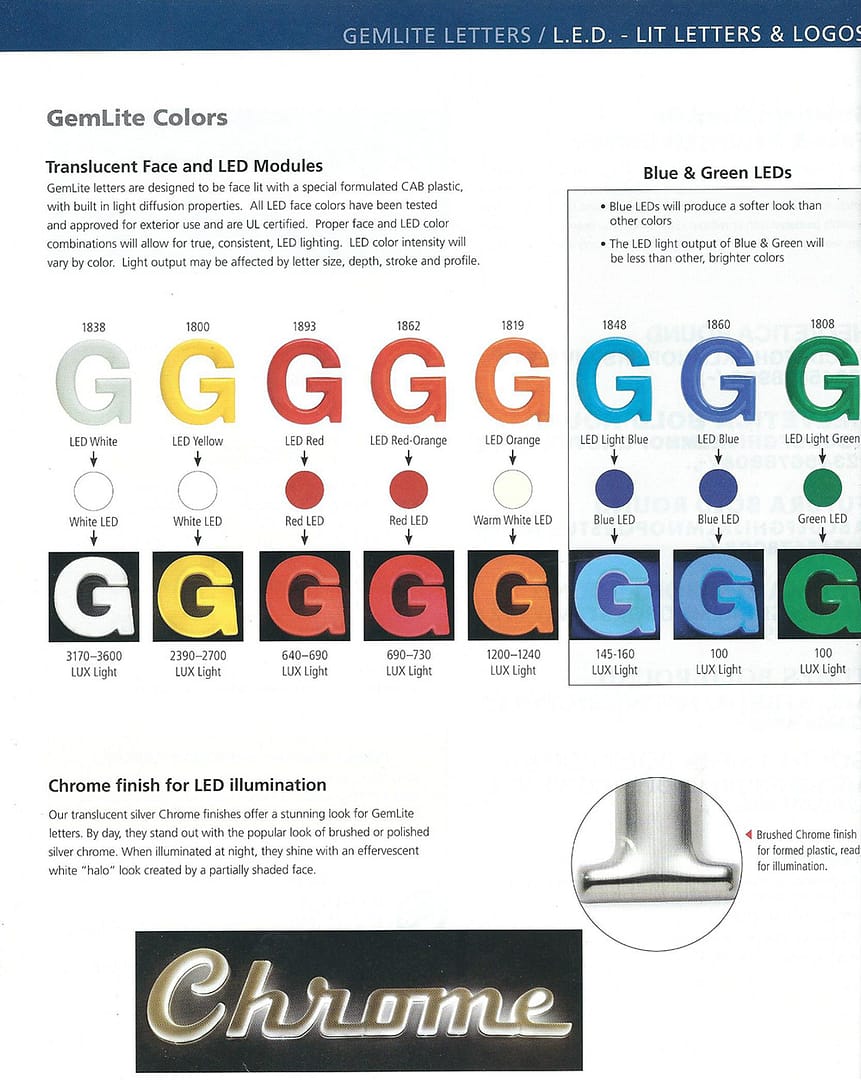 Standard GemLite
Face & Return Lit Letters

Custom GemLite
Face & Return Lit Letters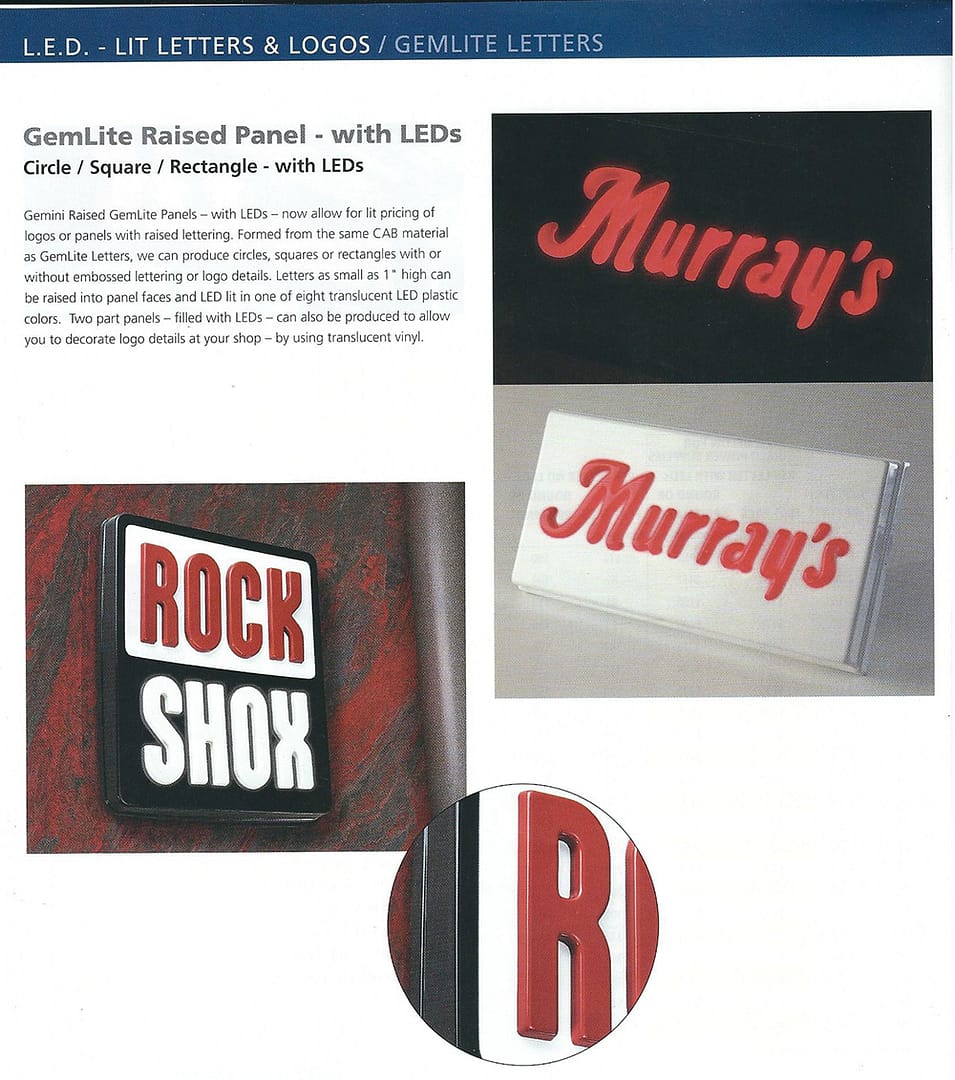 L.E.D. – LIT LETTERS & LOGOS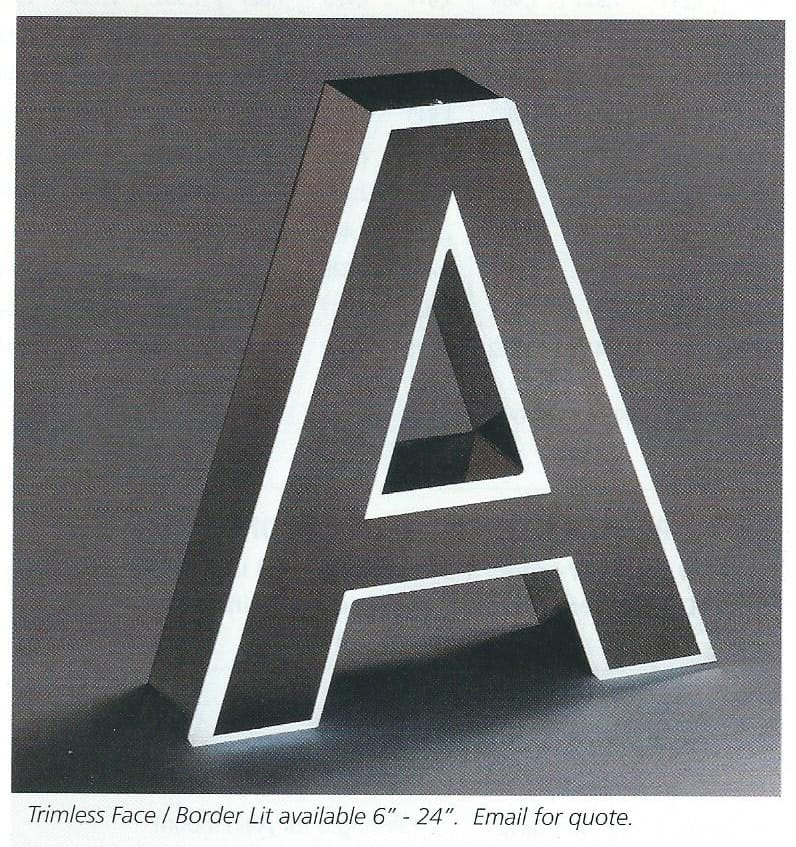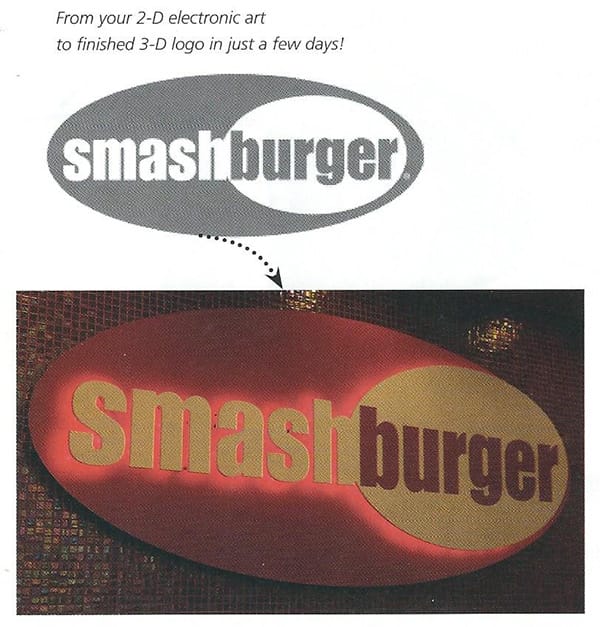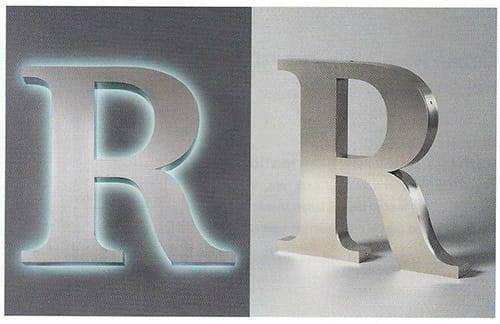 Stainless Steel
Halo Lit
Halo lit fabricated letters are produced with a removable can to allow for servicing of LEDs. Optional detachable studs create a 1-1/2″ stand-off and allow easy removable halo lit letters from the wall. Halo lit letters can be fabricated with or without LEDs. Alloy 304 is the standard stainless steel alloy offering resistance to corrosion. Alloy 316 and Titanium are also available. Excellent for more harsh environments such as coastal areas. Minimum 1″ stroke required for 1″ – 2″ deep letters. Stainless steel ideal for illuminated letters.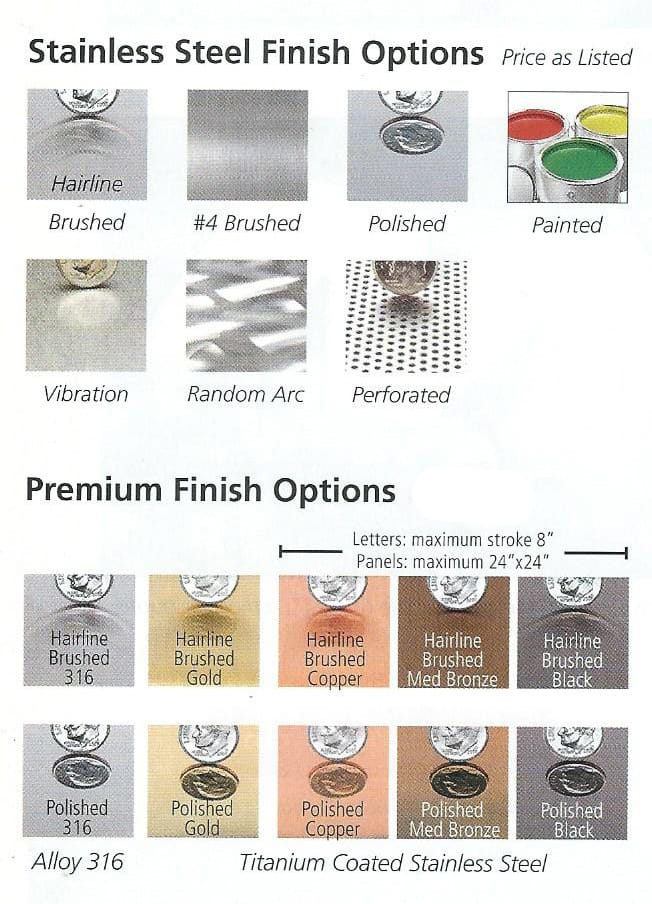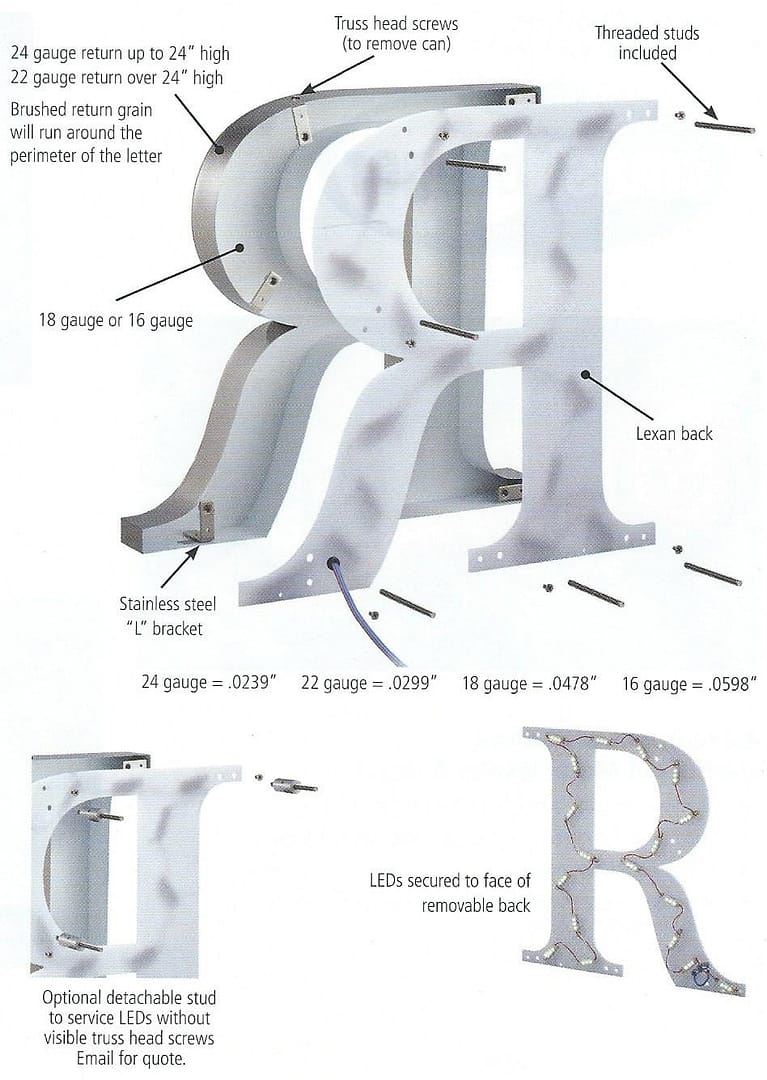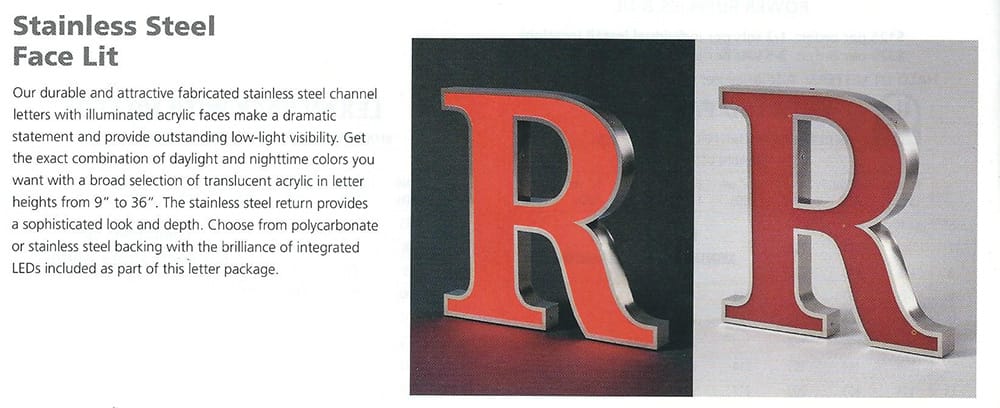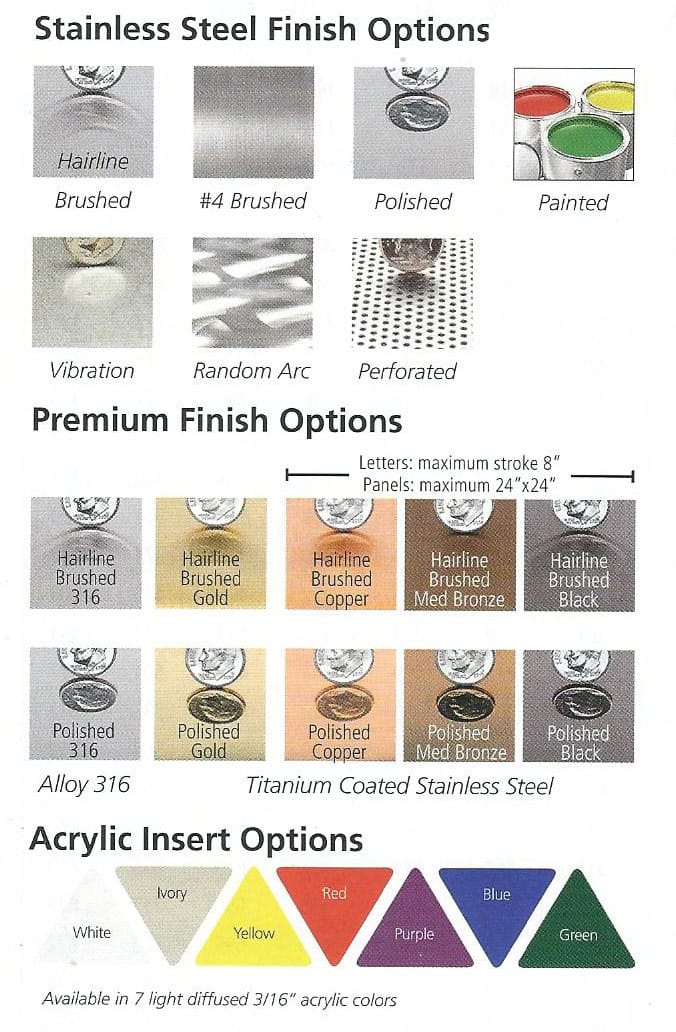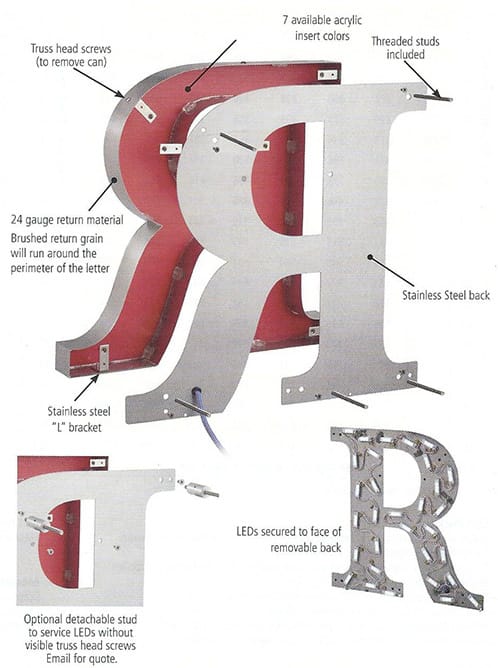 Illuminated Letters
Please call or email us. Any request. Because its not listed. On the illuminated letters page. If its a letter or number we have it. Light up letters . And letter lights will brighten the world. Illuminated Letters.
ALL STAR BRONZE CUSTOM SIGNS GUARANTEED FOR LIFE
FREE Shipping on $750+ Orders!
10 DAY PRODUCTION on all custom metal signs – RUSH SERVICE AVAILABLE
Custom Size & Shape
Standard Border & Brushed Finish
One Standard Background Color
One Artwork Proof
Standard Hardware and Rosettes
Appropriate Packaging
8 to 10-day Production Time
(after art approval)
SPECIALTY FEATURES
(Additional Charges)
Custom Border
Each Additional Color
Each Custom Color
Brass
Polished Face
Polished Bevel Edge
Oxidized Finish
Patina Finish
Double-sided Plaques
ADDITIONAL OPTIONS
(Additional Charges)
Full-size Plot Drawing
Patterns for Mounting
Borders & Finishes
Post & Stake Mounts
Image Options & Inserts