Standard Borders
Border finish matches metal sign artwork. Other borders are available. Please call for a quote.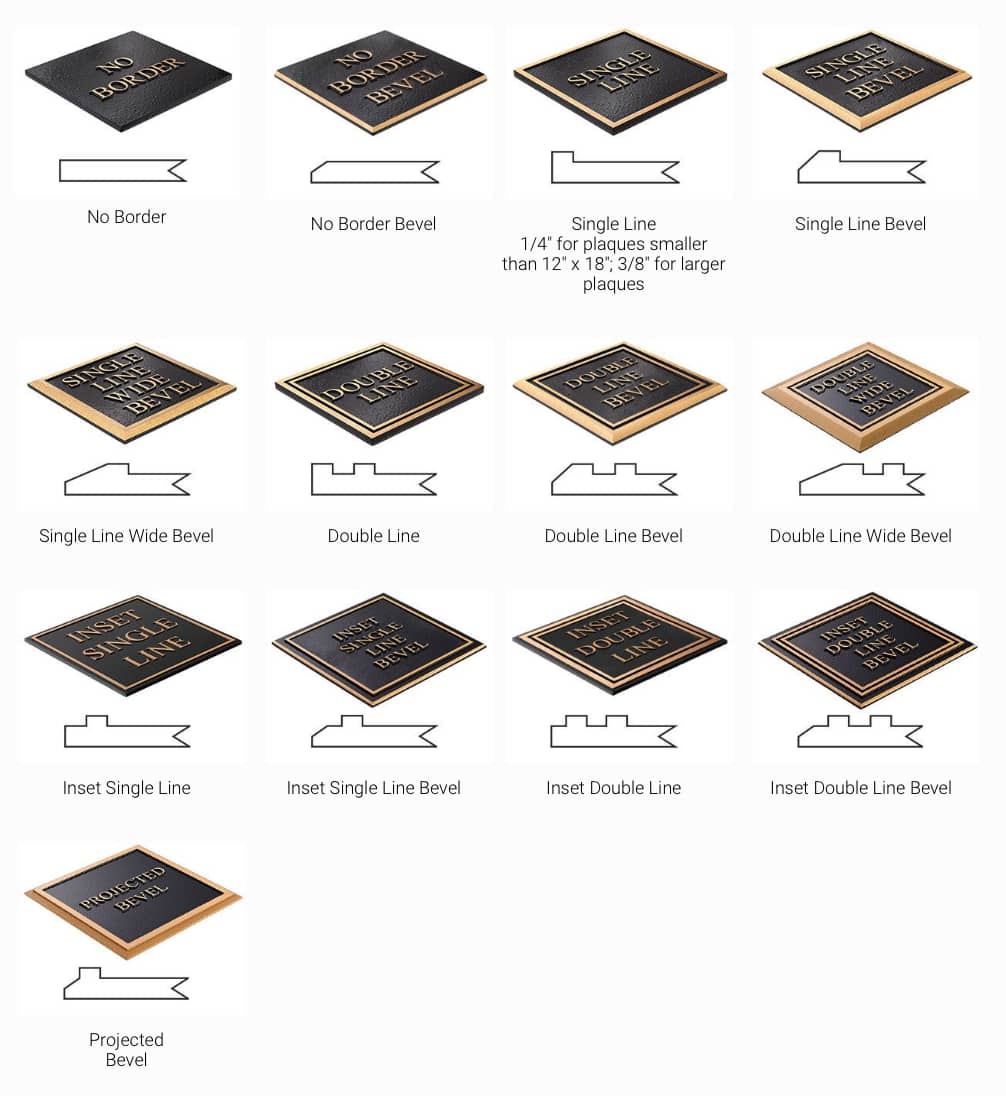 Custom Font Options
You can choose from these or any standard All Star Bronze typestyle. Call or email for list of other fonts we have!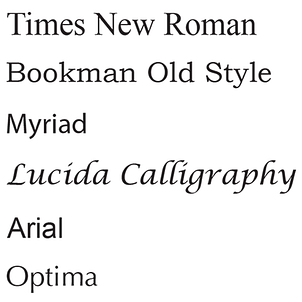 NOTE: Times New Roman, Bookman Old Style and Myriad can be made as small as 1/4″ all upper case or 3/8″ upper/lower case.
Mounting Hardware & Options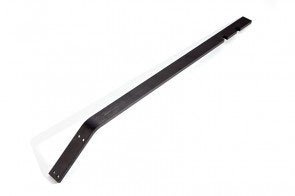 Garden Stake Mount
Machine screws are inserted through 5/16"-thick black anodized stakes into the back of the plaque. Maximum plaque size is 12" x 8" for one stake or 20" x 8" for two stakes. Available in heights of 24", 36" and 48".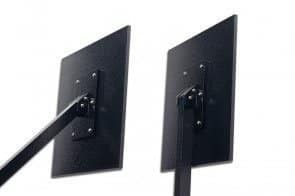 Post Mount
Black painted aluminum brackets are attached to the back of the plaque with machine screws. An aluminum square post bolts into the bracket at a 45? or 90? angle. Plaques over 24" wide require two posts. Posts are available in heights of 6' or 8'. A 1"-wide post is recommended for plaques up to 250 square inches, 1-1/2" for plaques up to 450 square inches, and 2" for plaques up to 720 square inches.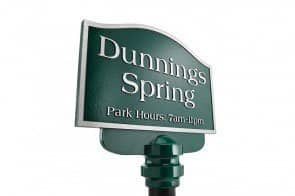 Post Cap Mount
Cast as part of an aluminum or bronze plaque, the post cap mount is designed to fit on 1-1/2", 2" or 3" ID posts. Available on almost any custom plaque, single or double-sided, up to 30" x 30". Posts and post caps sold individually. Call for quote.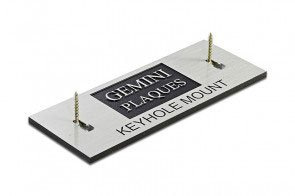 Keyhole Mount
Machined key seat mounts as an integral part of the back of a plaque. Call for quote.
Rosettes
(Optional) Rosettes are decorative covers for the screw heads in each corner of bronze and aluminum plaques (included in the price). Most importantly our rosettes are available in 1/2", 3/4", 1" and 1-1/2" diameters. Rosettes with highlights are oxidized, aluminum rosettes are bead blasted. Screw heads are painted to match plaque background.
All Star Bronze plaques are guaranteed for life.

Colors & Finishes
Brushed Finish
Horizontal brushed grain is standard on all plaques.

Specialty Bronze Finish Options
These specialty finishes are available for an additional charge. Please call for a quote!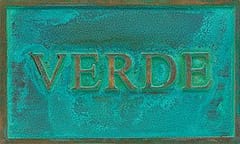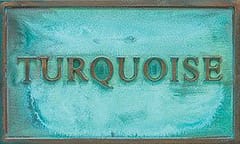 NOTE: All patinas, by their very nature, will vary from plaque to plaque and order to order, and will change over time. Patina finishes may "bleed" onto the installation surface when installed outside.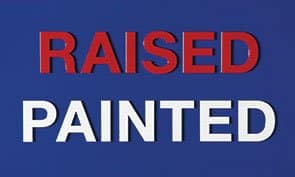 These polished finishes are available for an additional charge. Please call for a quote.



Popular Background Colors

Standard Paint Colors
Call for additional colors. We can match any PMS color for an additional charge.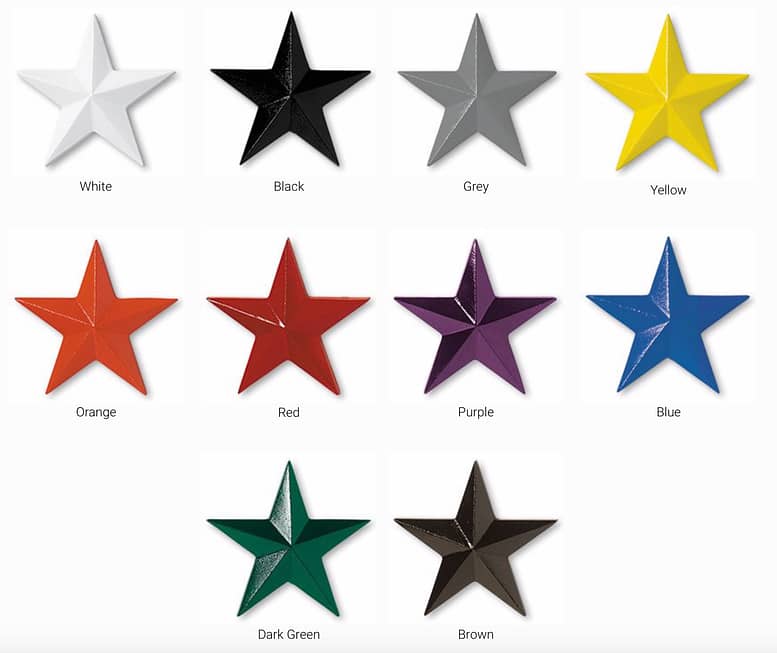 Clear Coat Options
Semi-gloss is standard on brushed finishes. Gloss is standard on polished finishes. Clear coat for harsh environments is available upon request at no charge.

Standard Edge Finish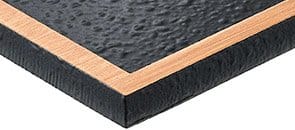 Edge Color:
Plaque edge color is the same as the background color.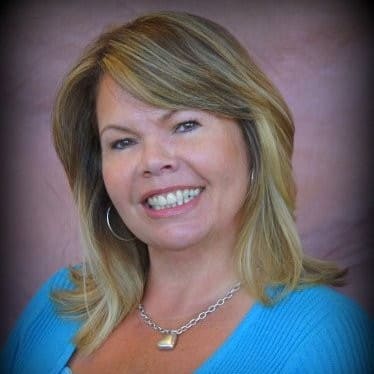 With over 10 years in the custom plaque business, Roxanne has helped thousands of customers create their vision on a forever bronze or aluminum plaque!  

- Roxanne Gillard, VP of Sales
ALL STAR BRONZE CUSTOM SIGNS GUARANTEED FOR LIFE
Custom Size & Shape
Standard Border & Brushed Finish
One Standard Background Color
One Artwork Proof
Standard Hardware and Rosettes
Appropriate Packaging
8 to 10-day Production Time
(after art approval)
SPECIALTY FEATURES
(Additional Charges)
Custom Border
Each Additional Color
Each Custom Color
Brass
Polished Face
Polished Bevel Edge
Oxidized Finish
Patina Finish
Double-sided Plaques
ADDITIONAL OPTIONS
(Additional Charges)
Full-size Plot Drawing
Patterns for Mounting
Borders & Finishes
Post & Stake Mounts
Image Options & Inserts