Joe, Good morning. It has been awhile since we last spoke but I wanted to update you with pictures of our finished project with those Bronze Medallions that All Star Bronze fabricated. The Engineer and Building Director both were floored with the quality and spectacular end product. Thank you for the great service and for the ease of getting these proofed, approved, and shipped not to mention how swiftly each step occurred. Please see the attached for our layout and finished pieces from the order for the War Memorial Terrace project in Rochester, NY for your knowledge. Thank you again!! 
JOE'S FAVORITE 
Working with Joe McGrane of All Star Bronze was a gratifying relief! Other businesses told me that I couldn't have the plaque made in the size I wanted or they couldn't show me an image of the plaque before it was cast. Joe made it easy for me and assured me of his expertise the whole way. A beautiful image of the plaque was shown to me before I needed to commit and it came quickly and is of excellent quality. Thank you for your service!
Thank you Joe McGrane and All Star Bronze! When all other companies told me no, Joe said "YES, I can get it done!" I needed a bronze plaque in three weeks and Joe made it happen. He worked hard, made some phone calls to get it rushed, and I had the plaque right on time! Needless to say, I was very happy with Joe and his excellent customer service. And the plaque is absolutely beautiful! Thank you, Joe. I will recommend you highly, and all future bronze orders will go to All Star Bronze.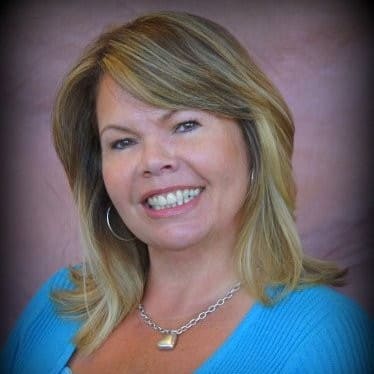 With over 10 years in the custom plaque business, Roxanne has helped thousands of customers create their vision on a forever bronze or aluminum plaque!  

- Roxanne Gillard, VP of Sales
ALL STAR BRONZE CUSTOM SIGNS GUARANTEED FOR LIFE
Custom Size & Shape
Standard Border & Brushed Finish
One Standard Background Color
One Artwork Proof
Standard Hardware and Rosettes
Appropriate Packaging
8 to 10-day Production Time
(after art approval)
SPECIALTY FEATURES
(Additional Charges)
Custom Border
Each Additional Color
Each Custom Color
Brass
Polished Face
Polished Bevel Edge
Oxidized Finish
Patina Finish
Double-sided Plaques
ADDITIONAL OPTIONS
(Additional Charges)
Full-size Plot Drawing
Patterns for Mounting
Borders & Finishes
Post & Stake Mounts
Image Options & Inserts